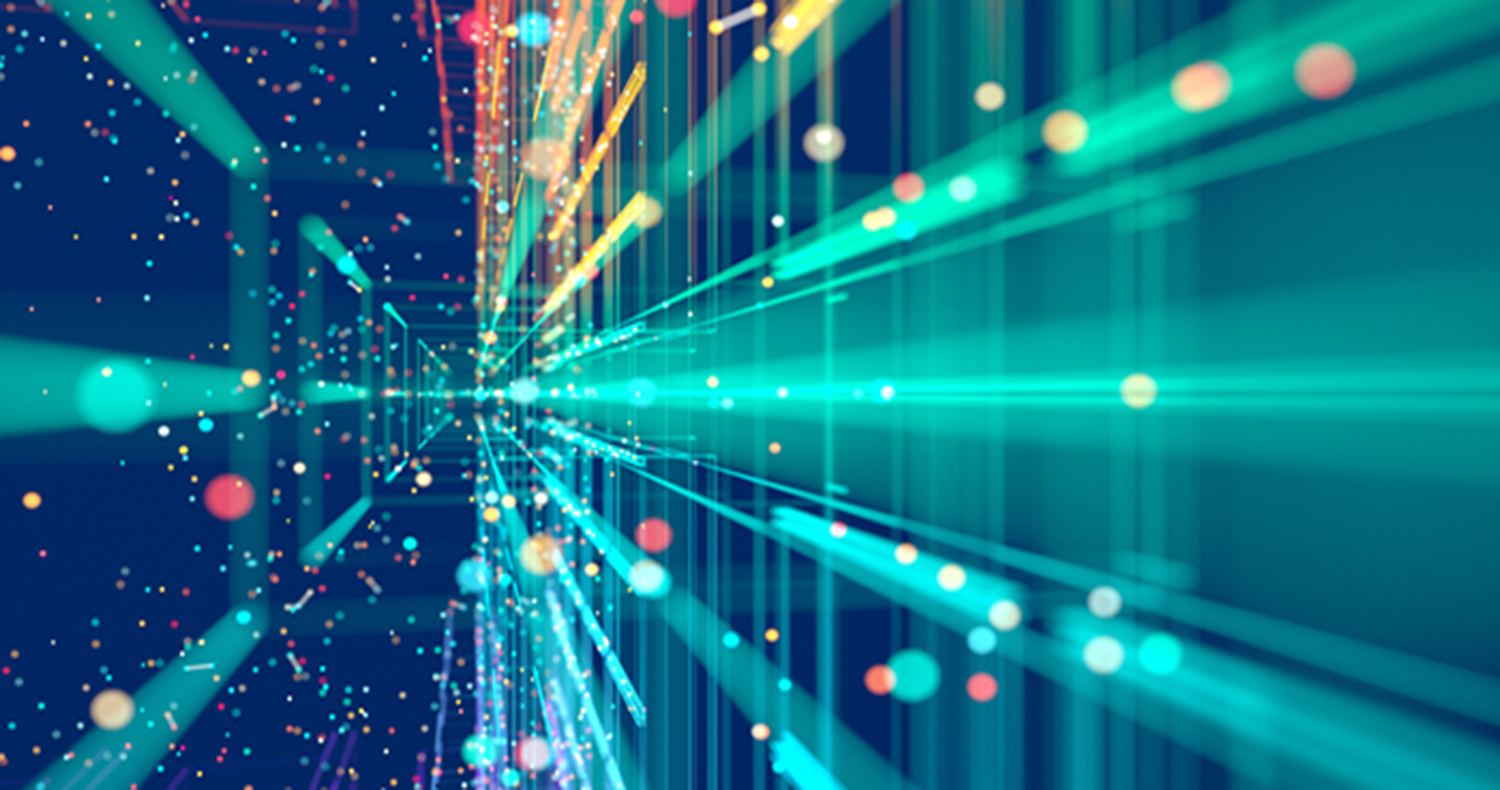 Technology empowers teachers and students a like by providing us widely available. This article was found on Twitter by the account of Sophia Medoza.
"To set the foundation for technology-empowered learning during and beyond the pandemic, education leaders are actively tackling internet and device access issues to narrow the digital divide. However, 2020 has also shown us the importance of addressing another foundational gap—support for educators using technology for effective teaching and learning."
This article cements the fact that technology has advanced so much that it has changed the reality of how teaching and learning can be done. It has made things easier for those who may be out of reach.
#EDtech