The WE resource is an amazing resource for educators. I was unaware of this organization and all of the good that they are doing in order to impact the world. I was truly inspired after viewing their resources. In this blog post, I will specifically discuss the WE Embrace Anti-Racism section.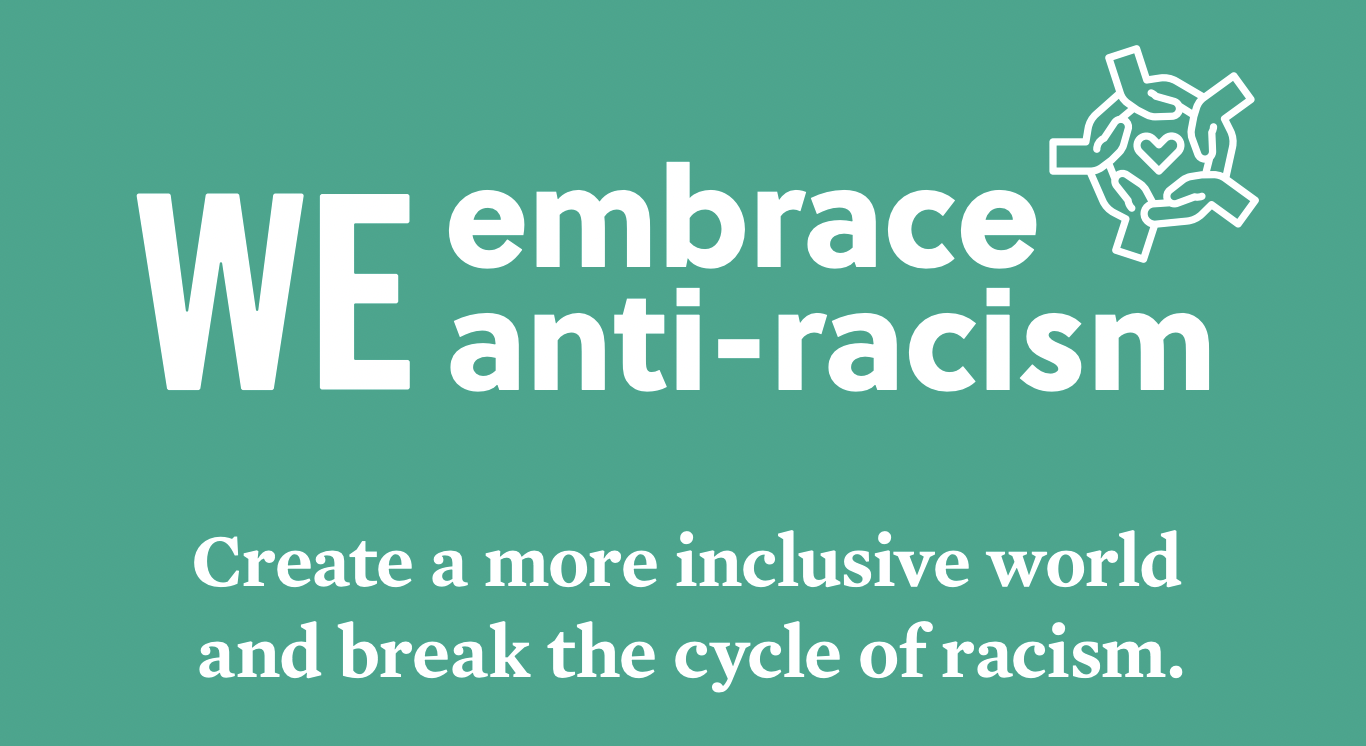 As a future educator, this campaign is significant for incorporating in the classroom because of the many benefits. It will allow teachers to create an awareness to promote moral values, have students learn about diversity and inclusion, etc.
There are three sections to this module which each have a specific goal or objective. Section 1 is Learn & Understand. Section 2 is Empowerment & Self-Accountability. Section 3 is Allyship & Action. 
Section 1: Learn & Understand
This section is to essentially gain an awareness or understanding of racism. In order to get rid of racism, people need to understand how it occurs first. By being aware of the different types of racism, how it impacts different groups, and how it is present in society; we can move forward in creating an anti-racist society. 
Section 2: Empowerment & Self-Accountability
Empowerment & Accountability is probably the most important section of this campaign. It allows students to see systemic racism. In order to change it, people need to change their actions and behaviors, hold themselves accountable, and work towards playing their part in trying to end racism.
Section 3: Allyship & Action
This section essentially is for educators to evaluate learning outcomes with the students. In order to successfully carry out this campaign, students need to be allies and take action for anti-racism. The goal is to make sure students have a plan to address racism, an action plan for anti-racism, and learn how to become an ally for those who are discriminated against in society.
All in all, this is a wonderful campaign to address racism in our society. By exposing students to this resource, my goal is to educate students and make them realize their role in creating an anti-racist society.