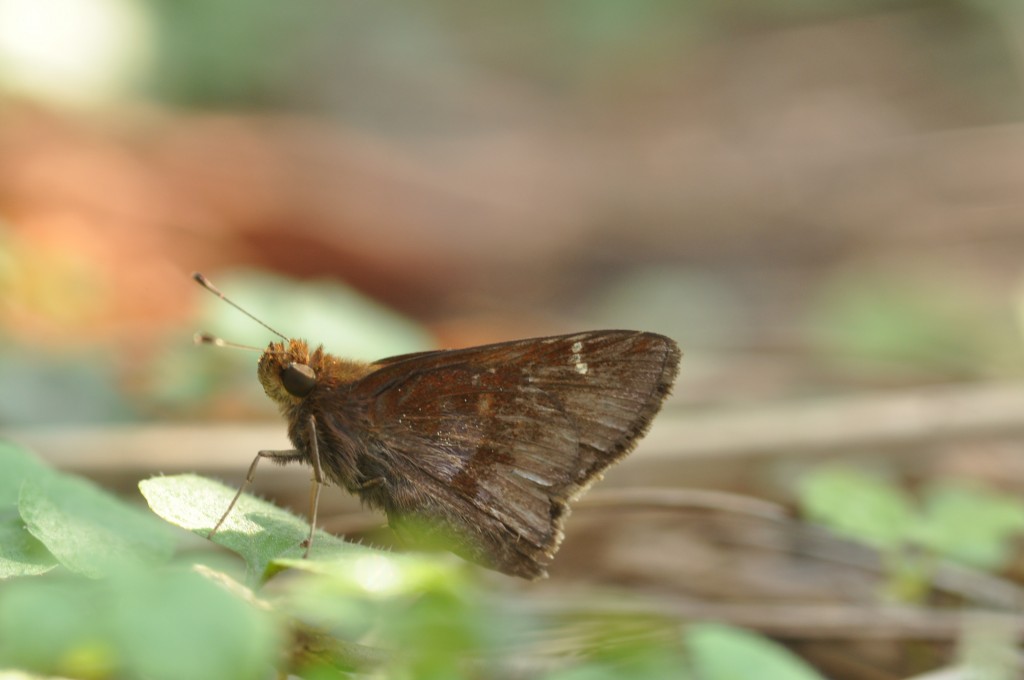 Dave Amadio achieved an amazing milestone on Saturday, October 5. He photographed his 100th and 101st butterfly species recorded in New Jersey this year. He had reached the century mark for the state when he observed an Ocola a few days earlier, but that little bug was one that managed to escape his camera. On Saturday, in Cape May Point, accompanied by Will Kerling, he photo'd an Ocola and clouded skipper, his 101st species. Has anyone ever done that before in New Jersey?
And just to add a little more drama to the day, they also found and photo'd a a sleepy orange and a checkered white, the latter apparently the first recorded in Cape May County since the late 1990s.
Dave's computer has been on the fritz, so Will Kerling has provided his own photos here.
Congratulations, Dave!