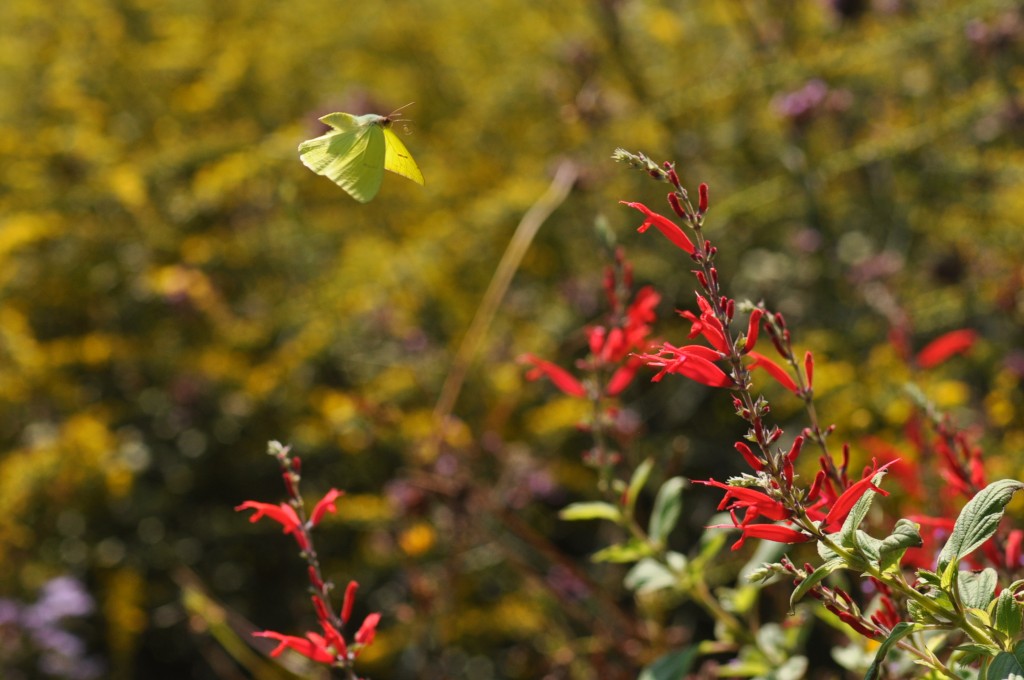 Our most prolific contributor is celebrating a birthday today. His age must be kept a secret, of course ….unless you happen to know it exactly matches our log's current record for butterfly species found in a single month (hint: see July 2013 Compilation).
As everyone who has ever spent a day in the field with him knows very well, Will has amazingly sharp eyes, an ever-ready camera, and a non-stop, indefatigable, contagious spirit. His energy in the field and at the computer where he logs more observations than can be counted — because he posts all his own records and also many of his friends and fellow observers who pass along their reports to him for entry — are a huge reason our log has been as successful as it has been.
Just for fun and appreciation, here are some of Will's recent photos — all taken in just the past two weeks or so.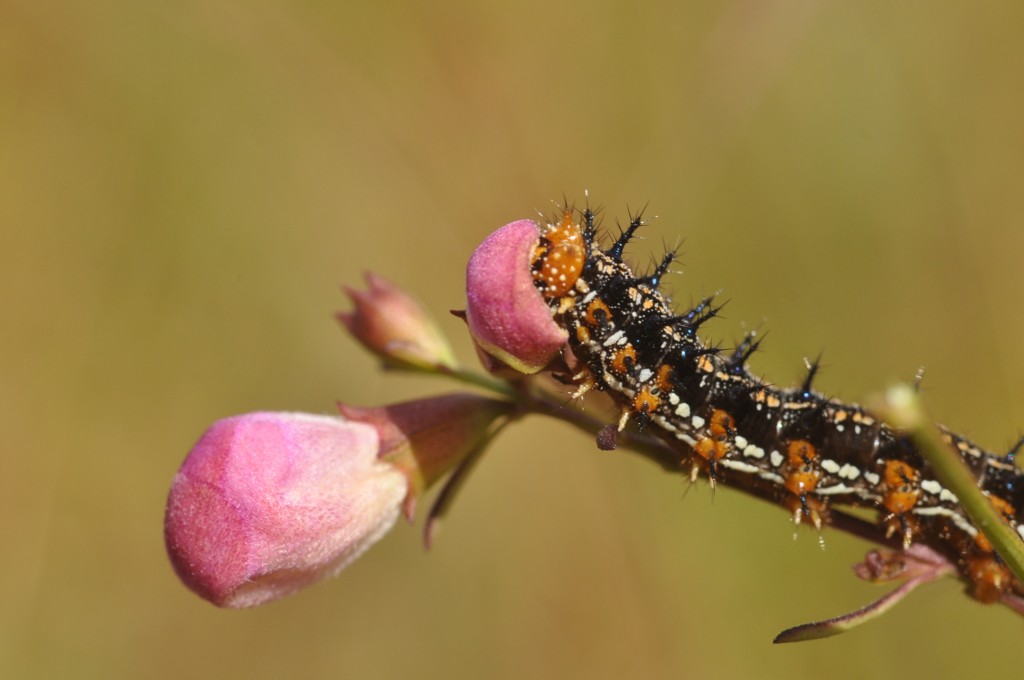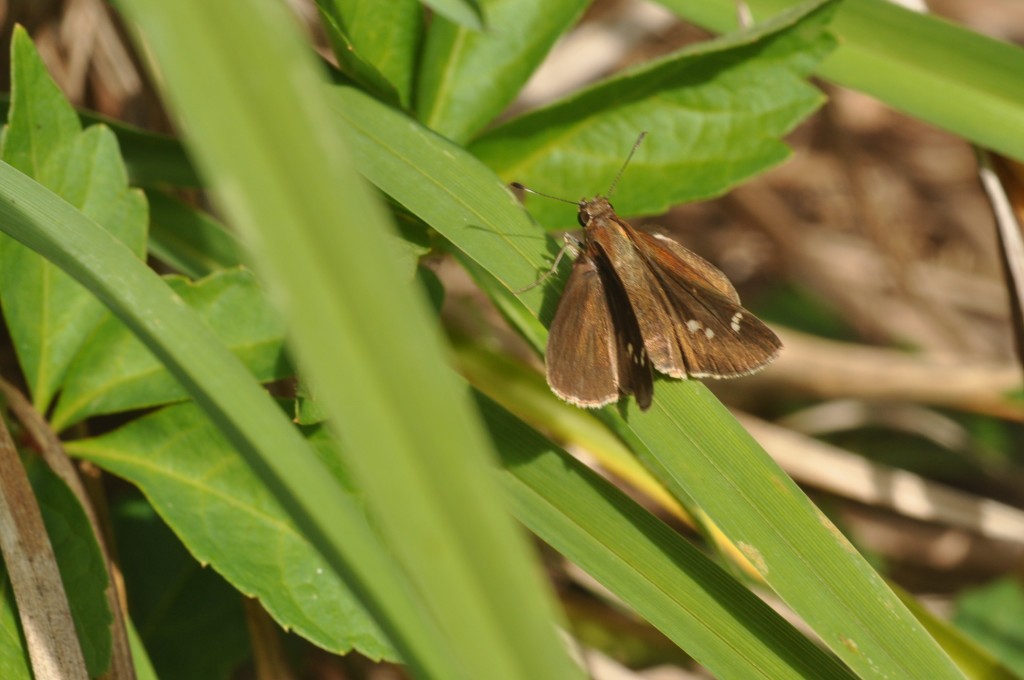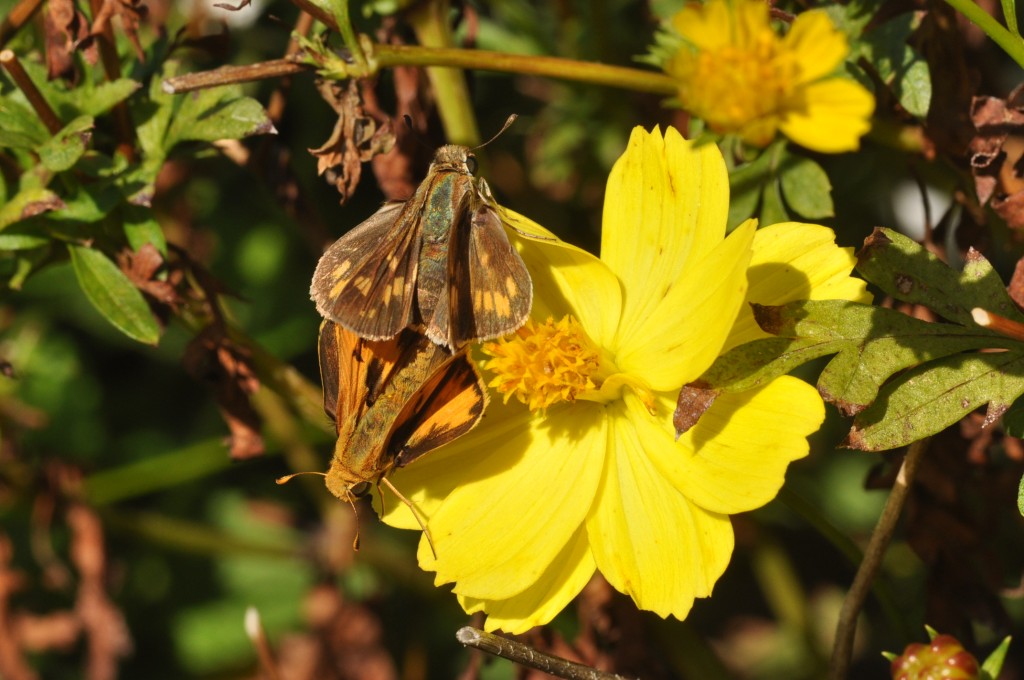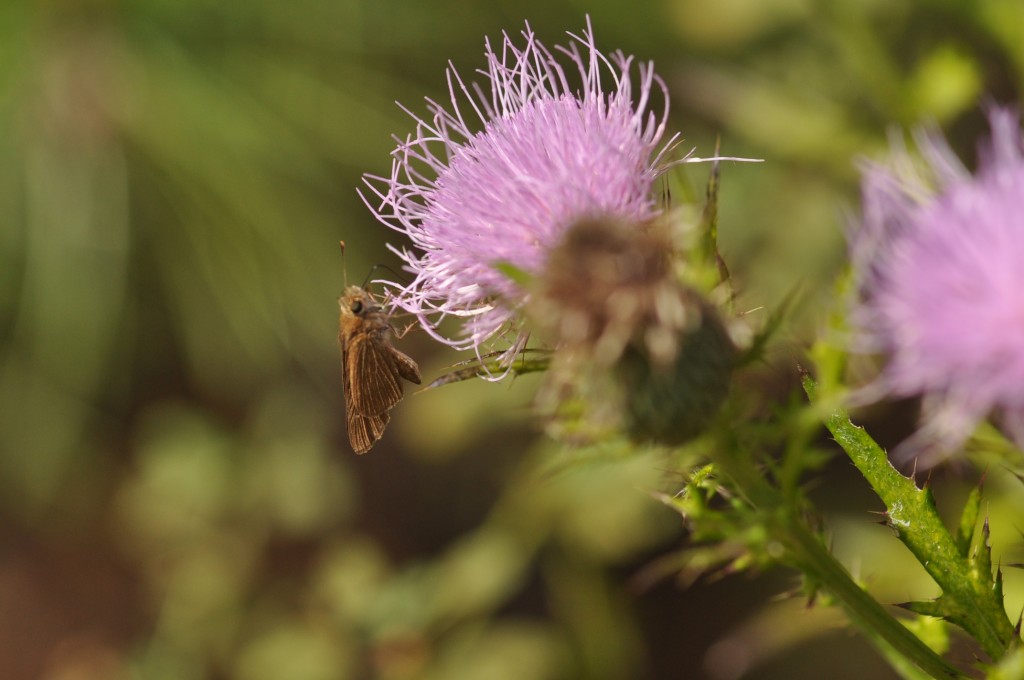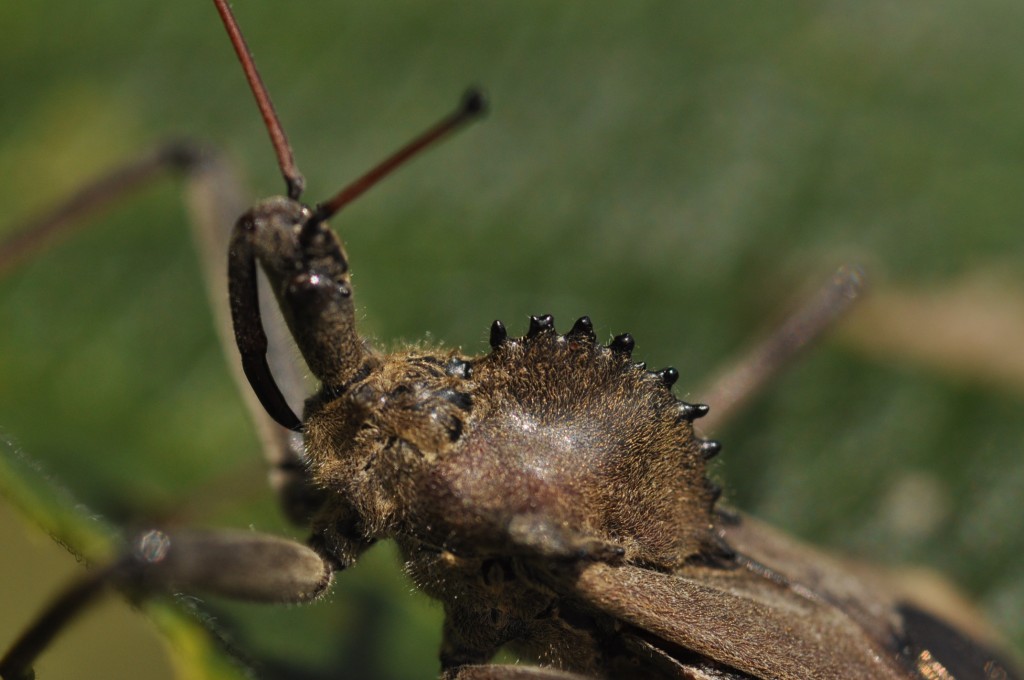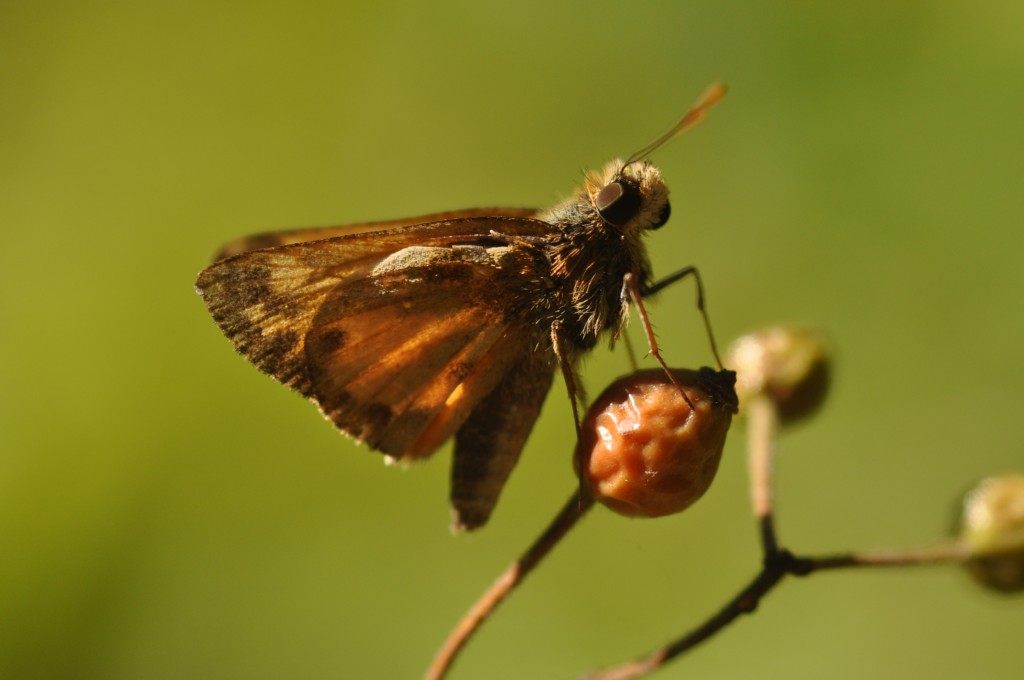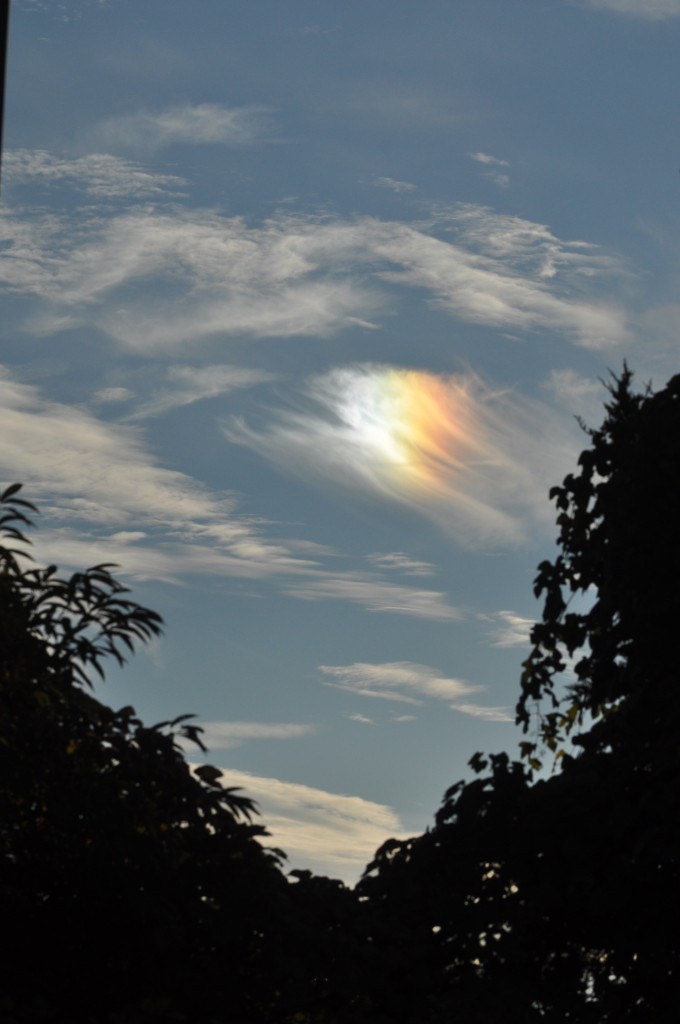 Keep exploring and shooting, Will!