How to Use Gmail's SNOOZE Feature to Increase Productivity
Not everybody is happy with the 2018 Gmail upgrades. Some people I've encountered, are rather irate.
I …..  am not.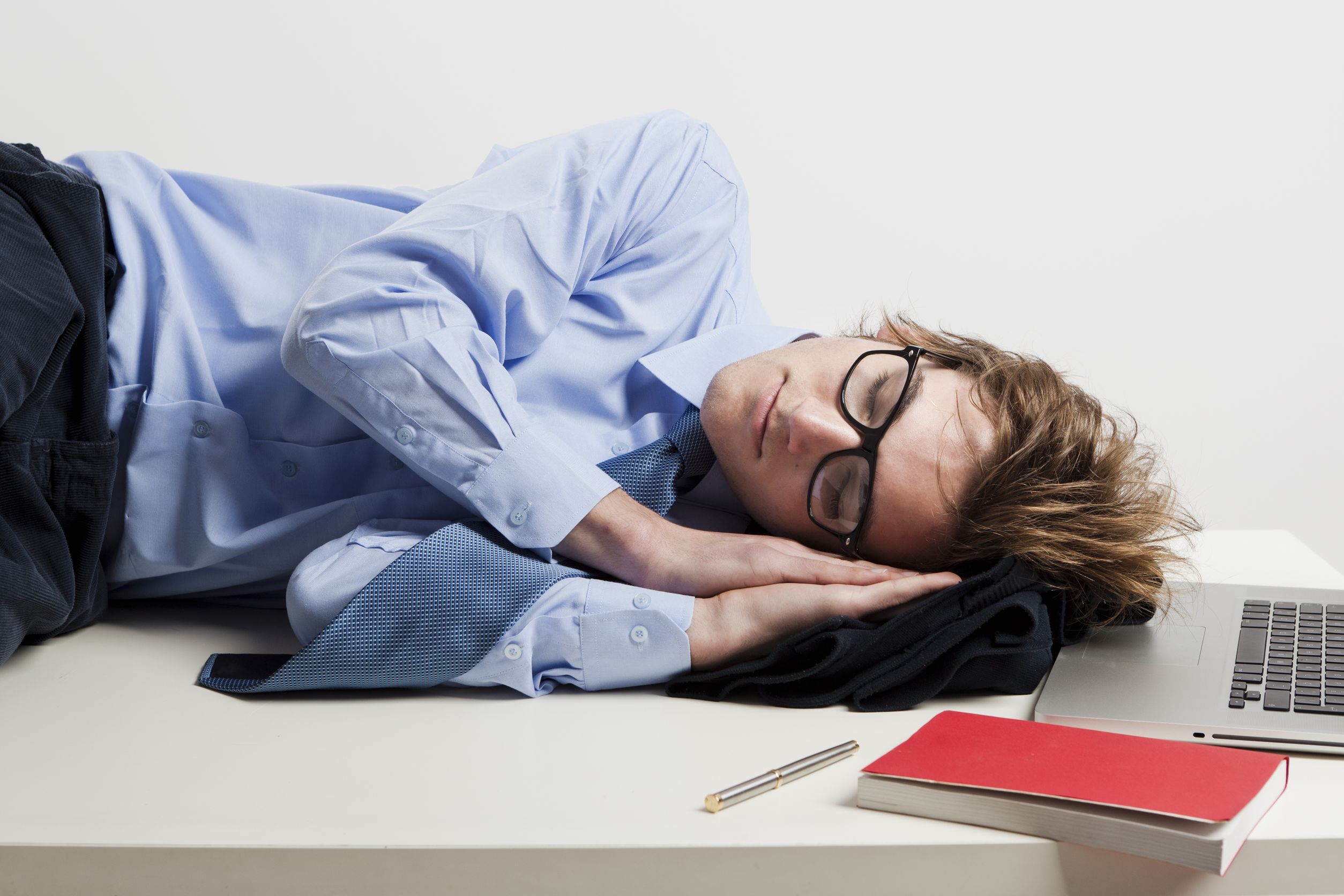 Our friends at Google have integrated a few features like a sidebar that gives us quick access to Keep, Calendars and Tasks. Additionally I love the fact that I can open an attachment without opening an email. After all. Who needs to read the obligatory "see attached" that is always in the content of an email that includes a requested document? This is only rivaled by "Oops… forgot to attach the file." Something that can sometimes be avoided with Gmail's undo feature.
All those things are cool, but my favorite new feature is SNOOZE. Why… because I am a procrastinator. Why do today what you can do tomorrow??? Or maybe I just prefer to prioritize my tasks by when they need to be completed.
Either way… SNOOZE rocks.
What does SNOOZE do?
It archives the selected email until you need it and then it resends it to you at your chosen date and time. Wicked!
Here's how it works
Well it doesn't, unless you have your gmail settings in conversation view. So to those of you that hate conversation view, this may be a reason to retry it.
How do I Set my Gmail to Conversation View?
Go to settings

Scroll to conversation view

Select "Conversation View On"

Click to save changes at the bottom of the page.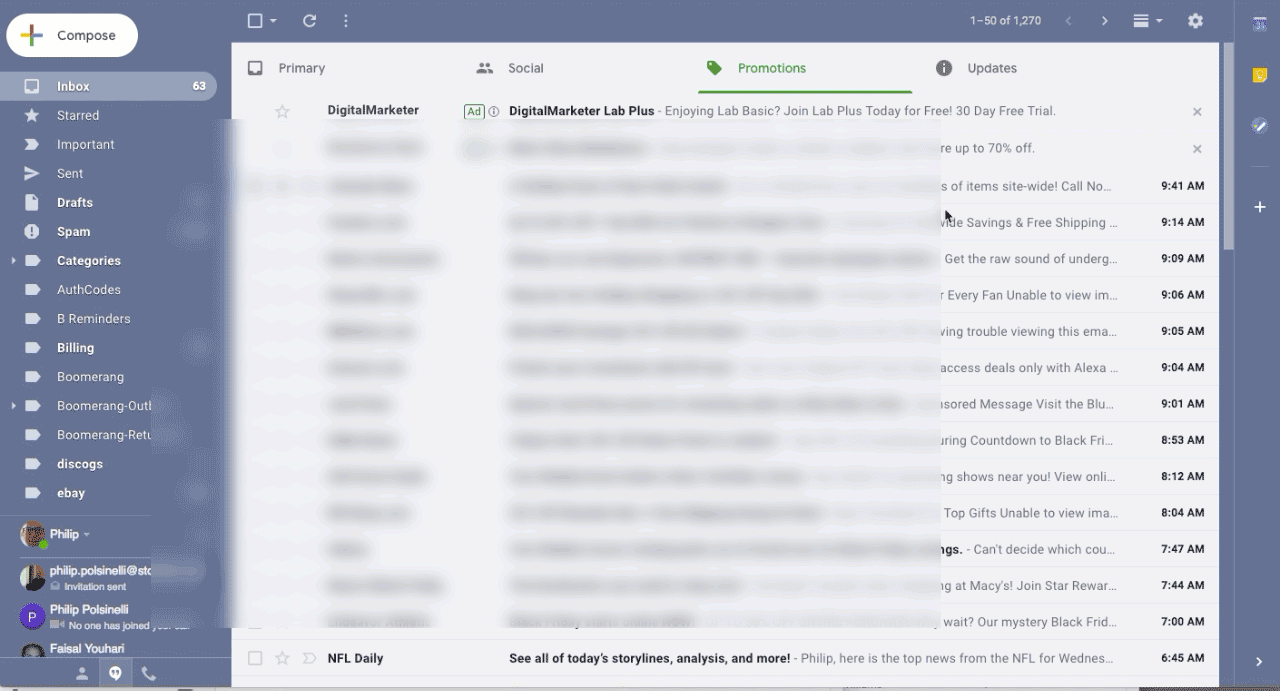 Now what?
Now that you are in conversation view it is time to try to snooze an email. Let's look at Snoozing from the inbox view
When you mouse-over any email in your inbox, a set of icons appear on the subject line. The one furthest to the right is the snooze button. It looks like an analog clock. We used to tell time from devices that looked like this.

When you click the SNOOZE  icon, you will get a few choices

Later Today

Tomorrow

This Weekend

Next week

Pick a date and time
These are somewhat self explanatory so in this example we will set a date and time.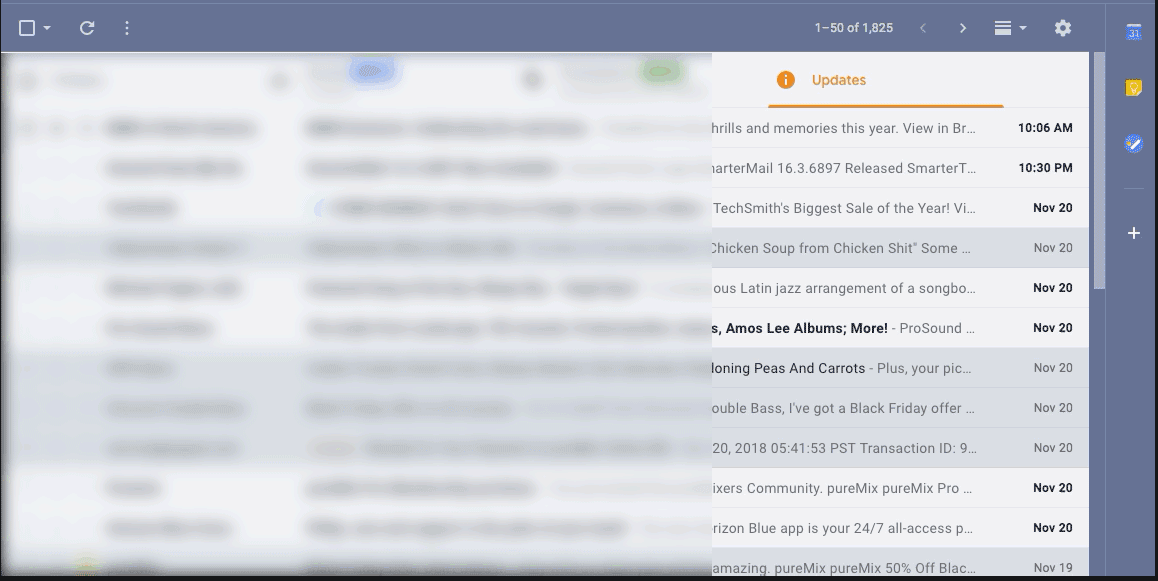 But is there more than one way to SNOOZE?
Indeed there is!
If you select an email's checkbox in your inbox, the SNOOZE  icon will appear at the top of the page.

If you open an email. You will also see the snooze icon at the top of the page.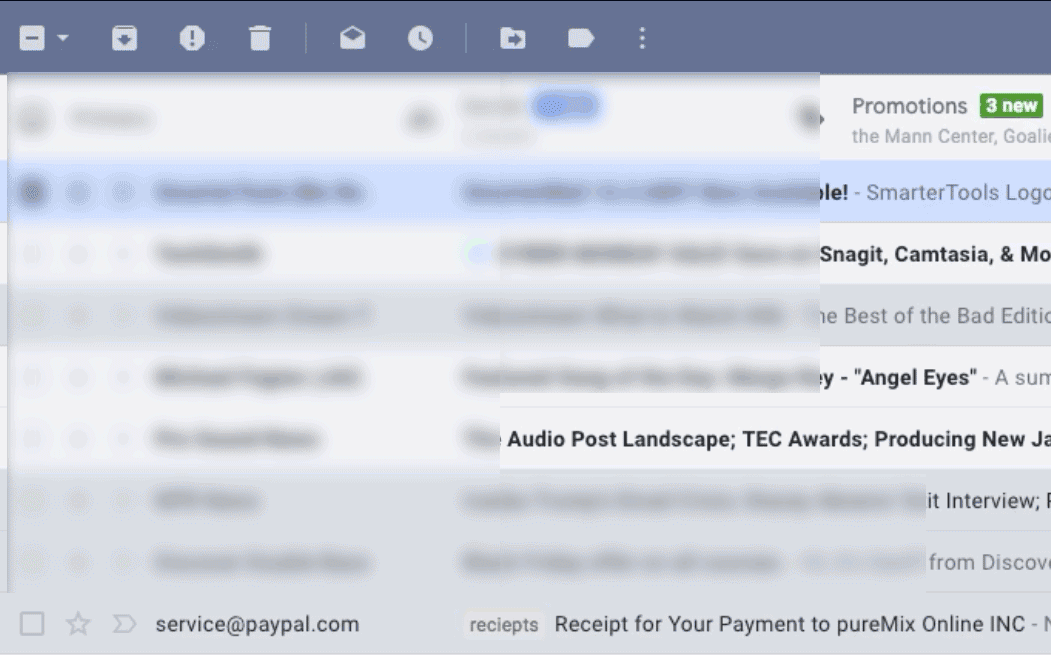 Where do my Snoozed Files Go?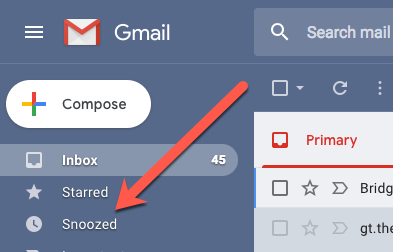 To a happy place where trolls are squashed by fairies and people don't post pictures of their cats on Facebook. NO! They are archived to the Snooze section of Gmail. This can be found on the left sidebar where you access your labels.
How do I SNOOZE?
I use snoozing anytime I know I want to respond to an email or act on a task for an email at a later date. This can be handy for:
Responding to something important that may take too much time to focus on at the time you receive it.

Reminding yourself when concert tickets will go on sale.

Bill payment reminders

Cancelling a trial account for a web service that may start charging you automatically after a specific date.

Following up on a project that may not need your attention for several months.

When I want to break up with my fiancee but it's Christmas so I snooze one of her emails till February.
When I get a promo that something really cool that I want is on sale till Sunday but I don't get paid till Friday.
Got any more Ideas????  I'll bet you do! Feel free to leave them in the comments below.
And Another Thing
Prior to the inclusion of the SNOOZE feature, I was relegated to using an annoying and cumbersome Add-on that shall remain nameless to get this functionality. I no longer need that add-on.