Keep your Classroom:

Classroom Uses for Google Keep
What is google Keep?
This is simple, Google Keep is a note taking app that is available for IOS and Android that fully integrates with Google Applications. It is also enhanced to allow note taking to include:
Text

Check lists

Audio

Voice to Text

Images

Drawings

Web Links

OCR that's optical character recognition – Yes! You can take a photo of typewritten text and convert it to word processed text.
Organization
Once you take a note you can add labels, color code your notes, set reminders AND …. get this…. You can set your reminders based on location. What? This means that if you need to do something when you arrive at your school in the morning, you can tell it to alert you as soon as your phone senses that you have reached that spot. All notes are searchable via keywords and this includes any image that contains text in it.
So let's start by looking at basic operation. I am going to show this from the Chrome Browser perspective but, this translates easily to the phone app.
So now I know how to use it, but how can I apply it to my classroom?
Keep can be applied a number of ways. At the end of this post, I have included some links that are loaded with ideas that various teachers have implemented. I will share a few favorites right now.
Data collection / Research
This is the obvious one. Students can gather research  information into Keep on their phones (the devices they stare at all day), label their notes to group them together and then access the links from a Google doc to compile the research. Information can be saved from any device and then brought together in the doc… or maybe a slideshow.
Take a look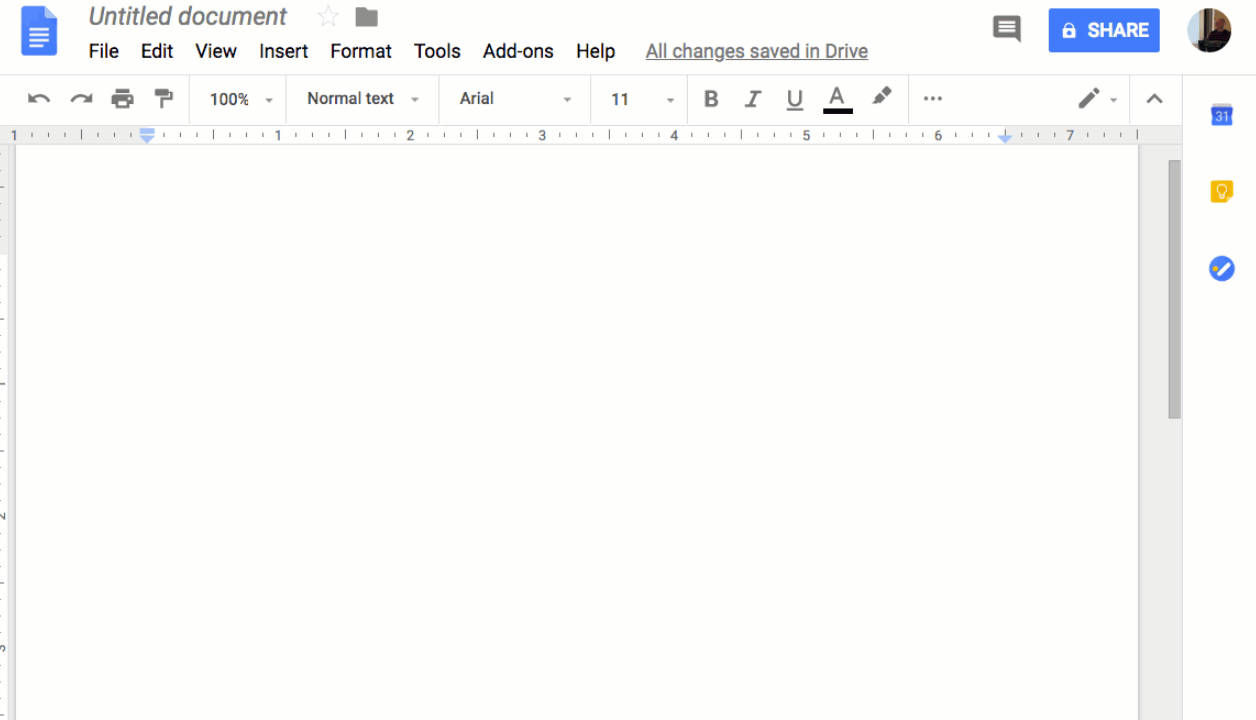 Creative Writing / Thought organization
Using the same techniques above, students can create notes based on their creative ideas to include in a short… or not so short … story and organize them into a specific order to complete their literary masterpiece.
Storyboard your Video Projects
Keep can be use nicely with Docs or Slides to create a storyboard for a video project. Simply jot your storyboard concepts down on individual notes then… drag and drop them to a table in docs. This is a great time to use the drawing feature.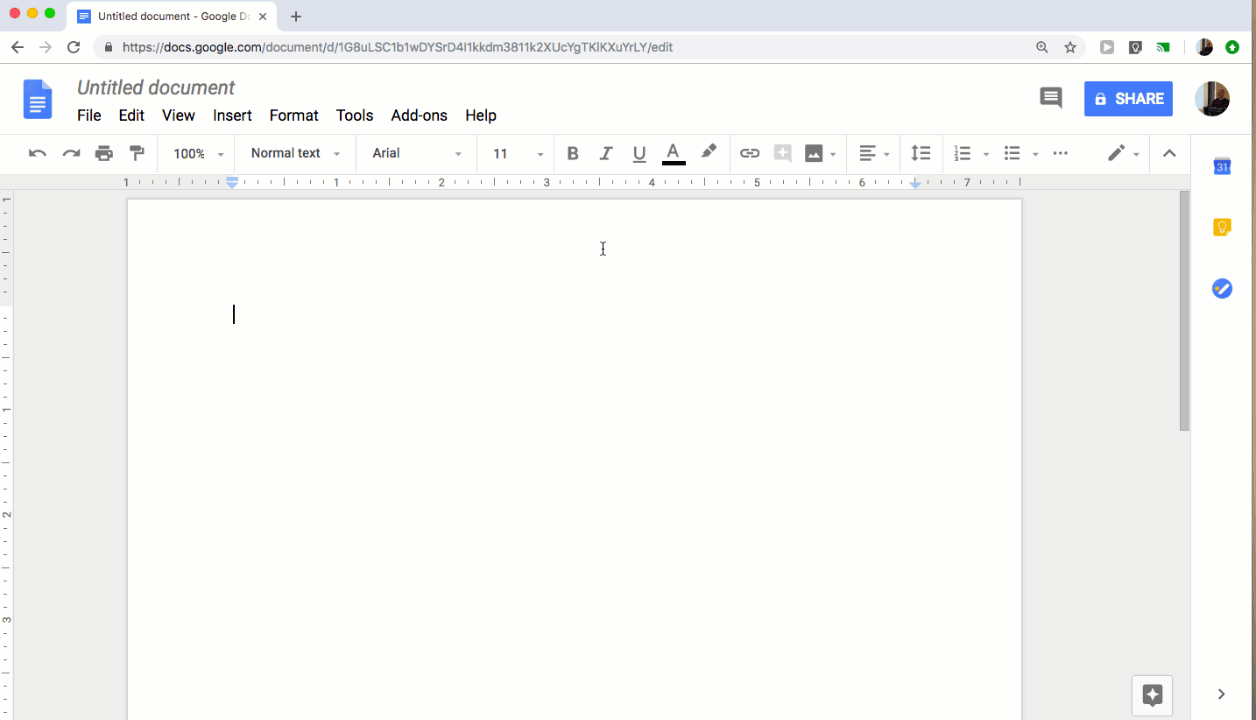 Store your grading comments
Do you find yourself writing the same comments over and over again while grading papers in Google docs? Google classroom has created a tool for this but, if you are not using classroom, create a Keep note with all of your most used comments on it. Open your Keep from the right panel and just copy and paste the comments into the comment boxes in Docs. this is handy because Keep is always accessible from docs.
An assistive device for reading
Now that the Chrome OS includes "Select to Speak" on Chromebooks. Make sure you enable it in your Chrome settings. You can combine the OCR capabilities in Google Keep with this valuable accessibility tool. Just take a snapshot of a page from textbook or any printed material and use the "Grab Image Text" feature to convert the scanned text to word processed text…yes mad made the words "word processed into a verb… after that the student in need can open the doc on a Chromebook and use the "Select to Speak" feature to recite  the document verbally.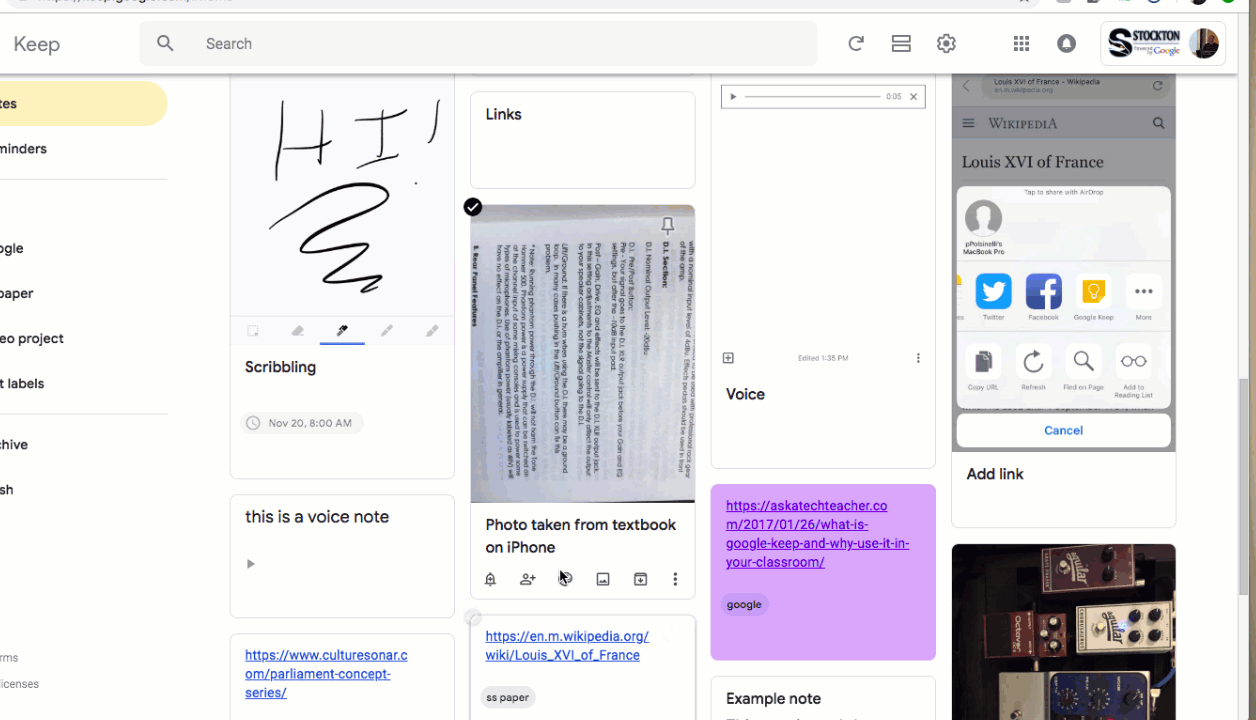 The examples above a just a few to get you started. Here are some links for mor exploration. Feel free to add your favorite way to use keep in the classroom in the comments.
Happy Keeping