Burlington Biographies: A History of Burlington, New Jersey, Told Through the Lives and Times of its People, by Robert L. Thompson, has arrived from the printers.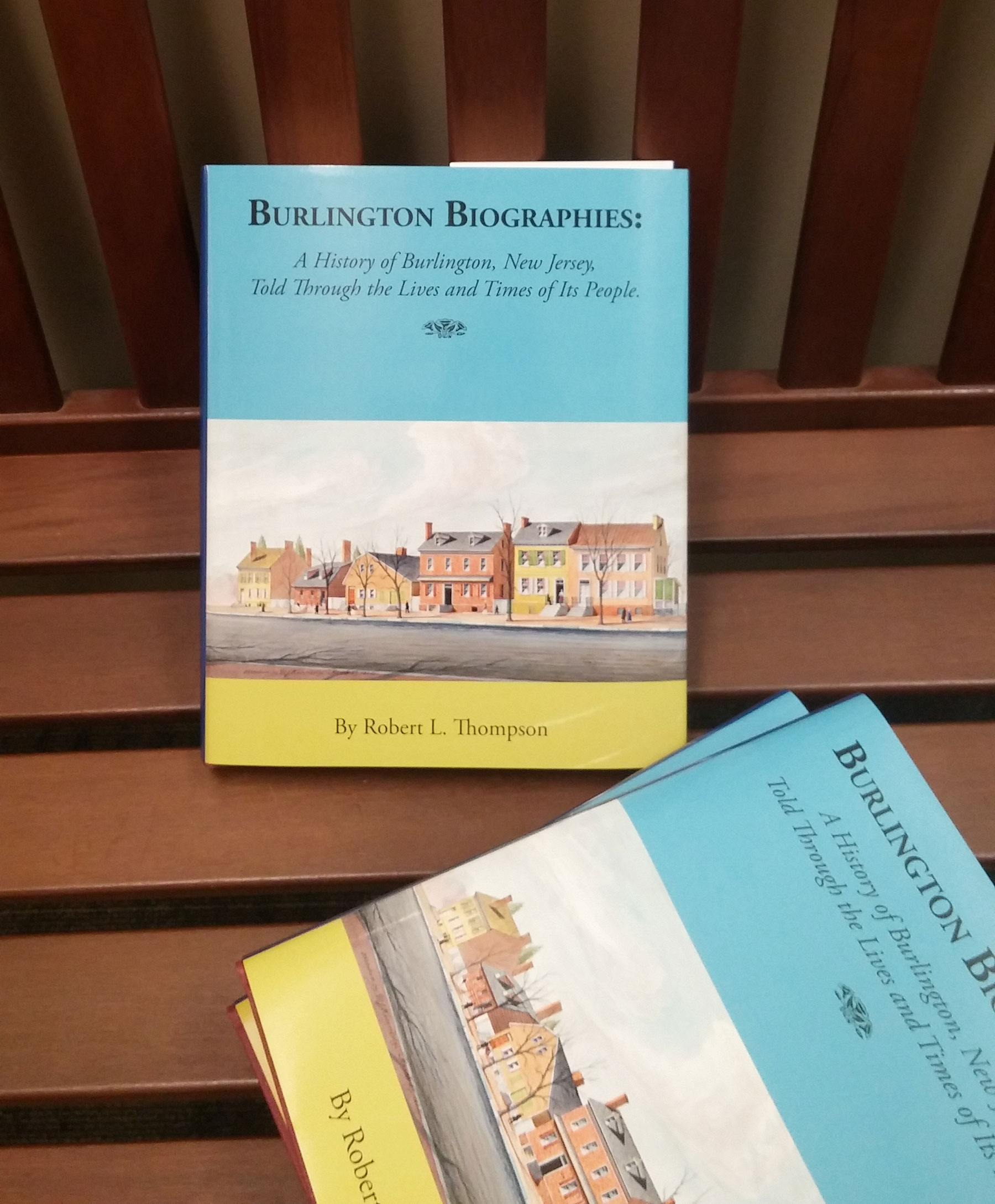 At 552 pages, this hardcover study of the city of Burlington, New Jersey, is a well-researched and entertaining introduction to the city's rich and long history.
Available from SJCHC for $29.95. Please direct inquiries to Thomas.Kinsella@stockton.edu.