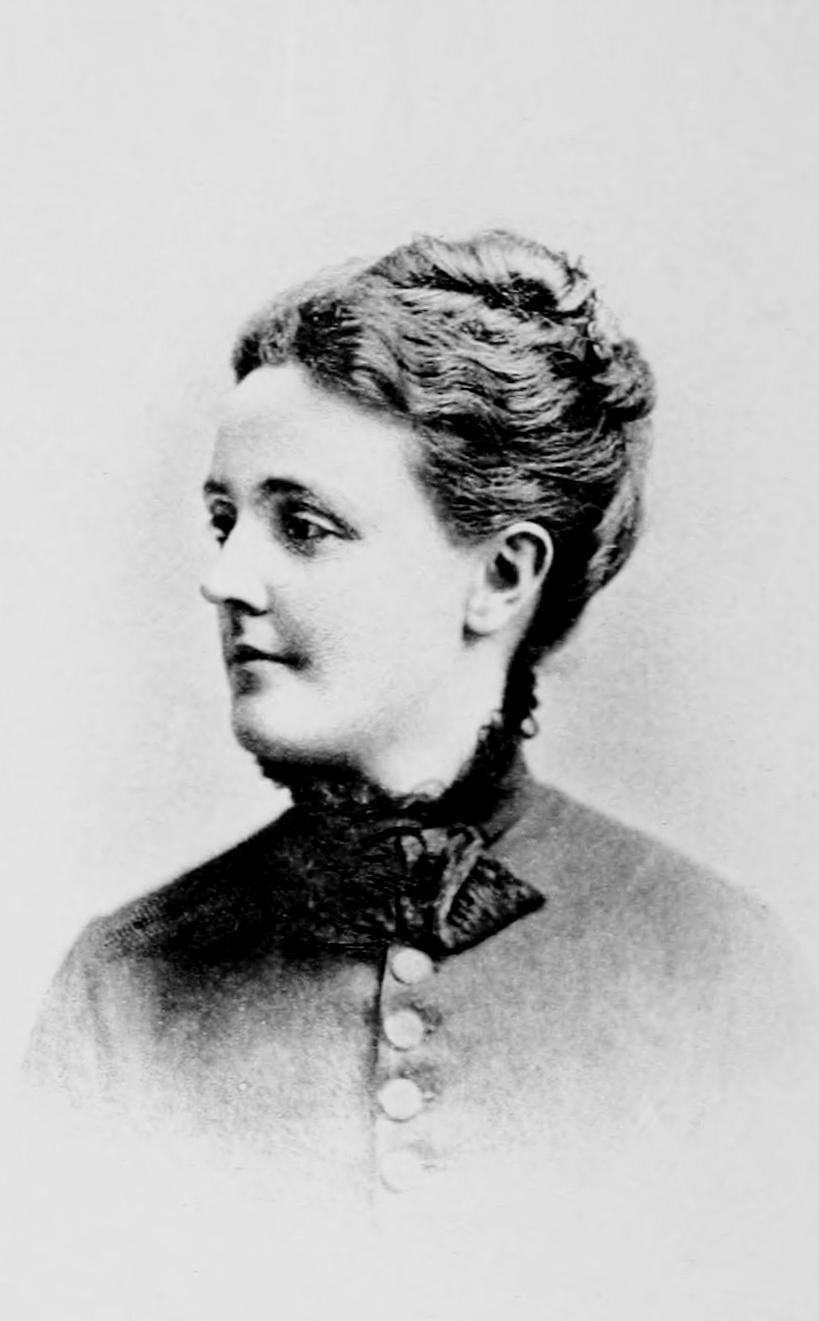 Theodora Sarah Orne Jewett was a local color author born on September 3, 1849 in South Berwick, Maine (Nagel 327). As a young girl, she wrote poetry and short stories inspired by the works of John Milton, Jane Austen and Harriet Beecher Stowe (Nagel 327). Growing up, Jewett saw the decline of her rural community with the rise of industrialism and growing infrastructure in the U.S. This influenced Jewett to focus her writing on New England locals and share the experience of rural life through her short stories. Jewett's literary career spanned four decades.
"Martha's Lady"
Towards the end of her career, Jewett published the short story "Martha's Lady" in the Atlantic Monthly (1898). It was later republished in Jewett's short story collection, The Queen's Twin (1899). The story explores the intimate relationship between upper class city girl, Helena, and her cousin's rural country maid, Martha. Upon meeting one summer, the young girls establish a deep emotional and romantic connection. After spending almost every waking moment together for a summer, they are separated for nearly 40 years; Helena goes on to marry an Englishman, and Martha spends the rest of her days thinking constantly of Helena. One night, they are finally reunited and go "through with the old unforgotten loving services," followed with a kiss goodnight.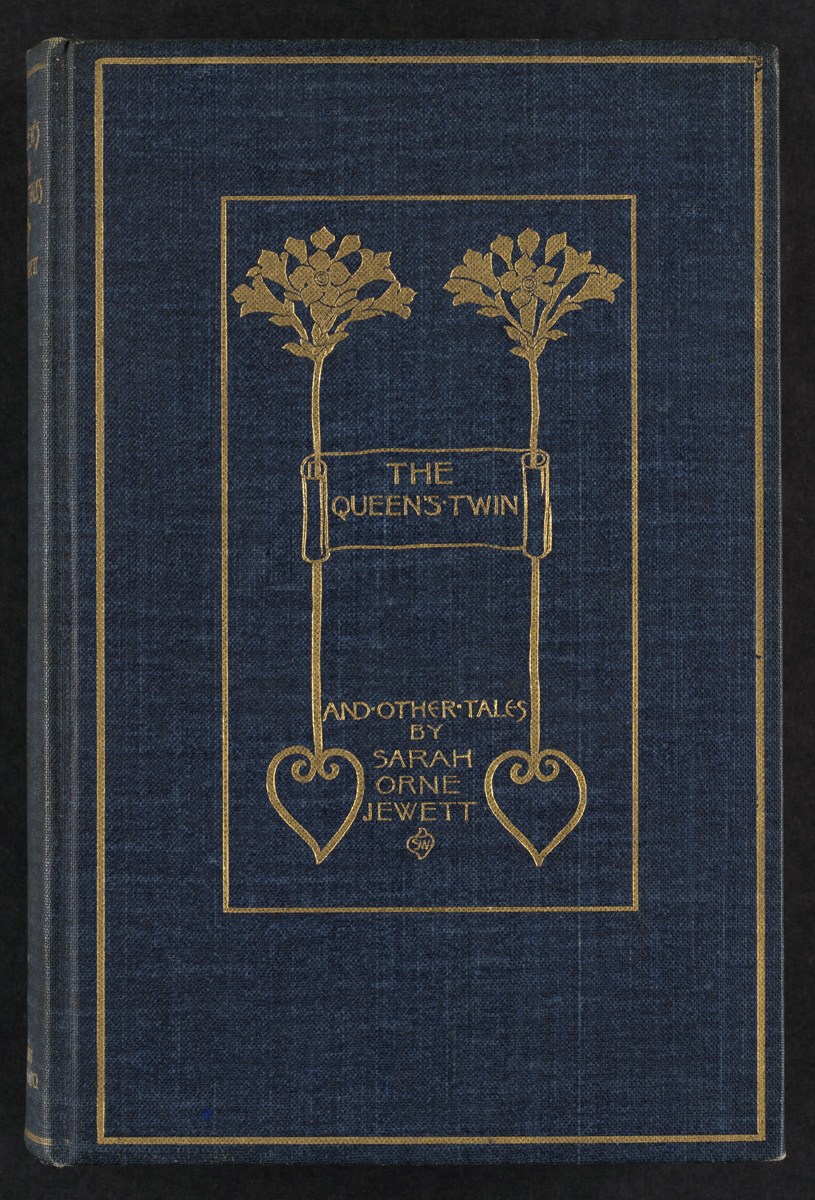 The text has been discussed as an exemplary story of nineteenth-century female friendship. Although strong emotional ties between friends of the same gender were common in nineteenth-century culture, the sensuality and deep emotional connection between Helena and Martha's makes "Martha's Lady" significant as a piece of queer literature today. A closer look into Jewett's biography also justifies a queer reading of this text. Jewett never married, but had an intimate relationship with fellow writer Annie Fields that was one known as a "Boston Marriage" (Nagel 329). This term was used to describe a long-term monogamous relationship between two women who lived together. These relationships could range from platonic to romantic lesbian relationships. They traveled to Europe together four times and lived together for nearly thirty years. The two wrote romantic letters when they were apart, exchanging affections and pet names. Many scholars believe the two were lovers.
"Martha's Lady" has been republished in recent years in Susan Koppelman's collection, Two Friends and Other Nineteenth-Century American Lesbian Stories by American Women Writers (1994) and Christopher Looby's collection "The Man Who Thought Himself a Woman" and Other Queer Nineteenth-Century Short Stories (2017).
Notable Works
Deephaven (1877)
A Country Doctor (1884)
"A White Heron" (1886)
The Country of Pointed Furs (1896)
The Queen's Twin and Other Stories (1899)
More literary scholarship and works by Jewett can be accessed online through the Sarah Orne Jewett Text Project.
References
Jewett, Sarah Orne. "Martha's Lady." "The Man Who Thought Himself a Woman" and Other Queer Nineteenth-Century Short Stories, edited by Christopher Looby, University of Pennsylvania, 2017.
Jewett, Sarah Orne. The Queen's Twin and Other Stories. Garrett Press, 1969.
Nagel, Gwen L. "Sarah Orne Jewett (3 September 1849-24 June 1909)." American Realists and Naturalists, edited by Donald Pizer and Earl N. Harbert, vol. 12, Gale, 1982, pp. 326-337.