Early Life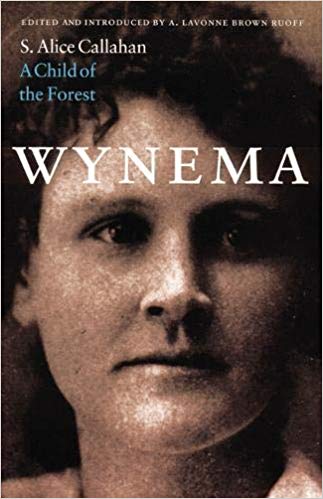 Sophia Alice Callahan was born on January 1, 1868 in Sulphur Springs, Texas to Samuel Benton Callahan and Sarah Elizabeth Callahan. Her father was one-eighth Muskogee Creek and the captain of a company of the First Creek Regiment of the Confederate Army. After the Civil War, Samuel was heavily involved in Creek affairs. In 1885, the whole family moved to join their father in Okumglee, Indian Territory (now Oklahoma) (Gere 48).
Callahan was teaching in an Okumglee school by 1886 (Ruoff xvi). She attended the Wesleyan Female Institute in Staunton, Virginia and returned to Okumglee in 1888 after ten months of studying. Her book, Wynema: A Child of the Forest, was first published in 1891—and by that time, she was teaching at Harrell International Institute, a Muskogee, Methodist high school. Between 1892 and 1893, she continued to teach, but moved back and forth between Wealaka School in Indian Territory, and Harrell International Institute. A. Lavonne Brown Ruoff notes in the editor's introdiction of the 1991 republication of Wynema that during this time, Callahan was "reading Vanity Fair, a satirical novel by William Makepeace Thackeray, which amused and entertained her, though she had been more interested in Lytton and Dickens," (Ruoff xvii). She expressed a strong desire to return to school in Staunton, Virgina, but died of pleurisy on January 7, 1894, before she could (Davidson and Martin).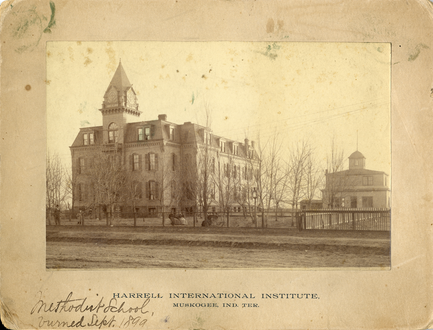 Writing Career
Callahan became an editor of the Methodist Native American journal, Our Brother in Red—which was affiliated with Harrell International Institute—in 1891 (Ruoff xvi). Not much else else known beyond her writing of Wynema (published only six months after the Massacre at Wounded Knee in 1890).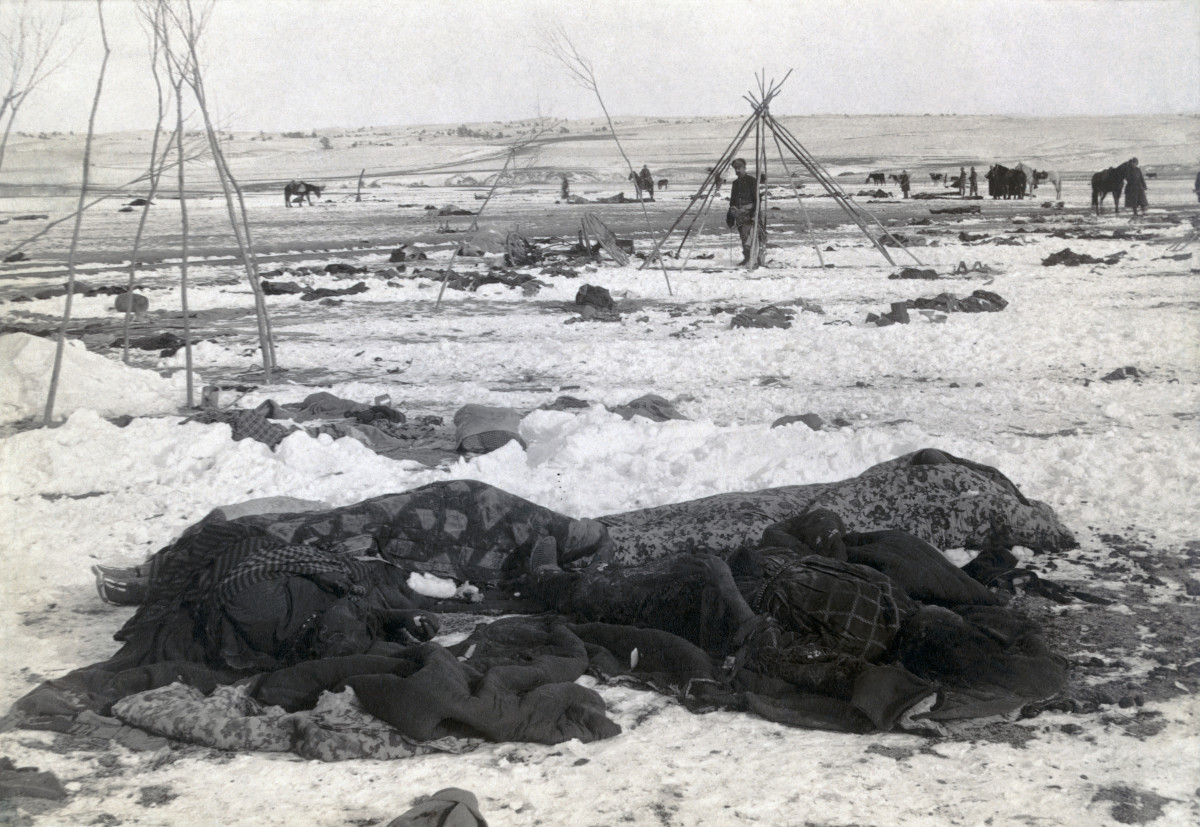 Wynema: A Child of the Forest
Wynema: A Child of the Forest is often credited as being the first known novel written by a Native American female author. In it, Callahan tells the story of a young Muskogee girl, Wynema Harjo, and her relationship with her white, Southern schoolteacher, Genevieve Weir. Genevieve leaves her home after answering the call to teach the Native American children of Wynema's tribe. The first half of the novel primarily focuses on Genevieve and Wynema's growing relationship, as well as reforming Genevieve's internal prejudices towards the Muskogees. Early on, Genevieve is quite unsettled by the way her hosts live their daily lives. She eventually finds a friend in the white missionary who sent for her, Gerald Keithly. Gerald acts as a moral guide and a sort of cultural translator for Genevieve. He is a significant reason (besides her growing love for Wynema and her people) why she changes as a person and comes to respect the Muskogee community she lives and teaches in. As Wynema grows older, she blossoms into a witty and intelligent young woman and schoolteacher—following right in Genevieve's footsteps. But as she becomes this new character, the marriage plot of the novel ensues.
Genevieve's character follows the normal conventions of a marriage plot. Gerald has the first love confession of the book when he tells Genevieve he is in love with her. However, she rejects him because she is promised to a childhood sweetheart back home—Maurice Mauran. After returning home with Wynema, Genevieve eventually comes to realize Maurice is a woman-hating, prejudiced, brute and breaks off their relationship with impassioned speeches of women's and Native American's rights. All the while, Robin—Genevieve's brother—and Wynema fall in love behind the scenes and get engaged. The two share a passionate kiss before Wynema and Genevieve decide to return to the tribe.
The final iteration of the novel seems to have two endings. The first one sees the end of marriage plot, with Genevieve and Gerald finally becoming a couple and marrying alongside Robin and Wynema. The couples have children and all is well—until it isn't. Callahan switches to the stage of the Massacre of Wounded Knee and puts her readers directly in the state of violent affairs only alluded to from a distance earlier in the novel. Callahan uses her white characters, like Carl Peterson and Robin Weir, to communicate with her new, more vocal, Native American characters, like Wildfire and Miscona (who die in the violence), and Chikena, an old woman who roams the fields after the carnage has ensued. After Chikena finds three baby survivors, Wynema adopts the girl and calls her Miscona after her mother; Carl Peterson and Gerald Keithly adopt the other two boys, naming them Clark and Methven respectively. The novel ends with the image of marital bliss, the death of Chikena and her peace in the afterlife, and the Wounded Knee Children; They grow into young adults who live happy, secure, and Christian lives. Miscona, becomes a musician, Clark practices medicine, and Methven becomes an earnest Christian worker.
Criticism
Though at first the novel's feminist undertones and presence of the title Muskogee character feel groundbreaking in regards to representation, scholars who have studied Wynema quickly recognize the work's vast imperfections. Callahan's biggest critic to date is Craig S. Womack, a Creek scholar, who in his 1999 book, Red on Red: Native American Literary Separatism, heavily denounces Callahan's novel; Womack criticizes her deliberate misrepresentation of the Muskogee Creek characters and intense Christian assimilation tones, among other "un-Creek" qualities of the novel.
Although this is a shared—and recognized—scholarly opinion, the fact that Callahan manages to both defend her people and suppress them religiously in all one-hundred and four pages, appears to be an indication of her own fractured identity as a mixed-race, Christian individual.
References
Callahan, S. Alice. Wynema: a Child of the Forest. Edited and with an introduction by A. Lavonne Brown Ruoff, University of Nebraska Press, 1997.
"Callahan, Sophia Alice." Edited by Cathy Davidson and Linda Wagner-Martin, Oxford Reference, Oxford University Press, 2005, https://www-oxfordreference-com.ezproxy.stockton.edu/view/10.1093/acref/9780195066081.001.0001/acref-9780195066081-e-0127?rskey=rkfoY0&result=1.
Gere, Anne Ruggles. "Indian Heart/White Man's Head: Native-American Teachers in Indian Schools, 1880-1930." History of Education Quarterly, vol. 45, no. 1, 2005, pp. 38–65. JSTOR, www.jstor.org/stable/20461923.