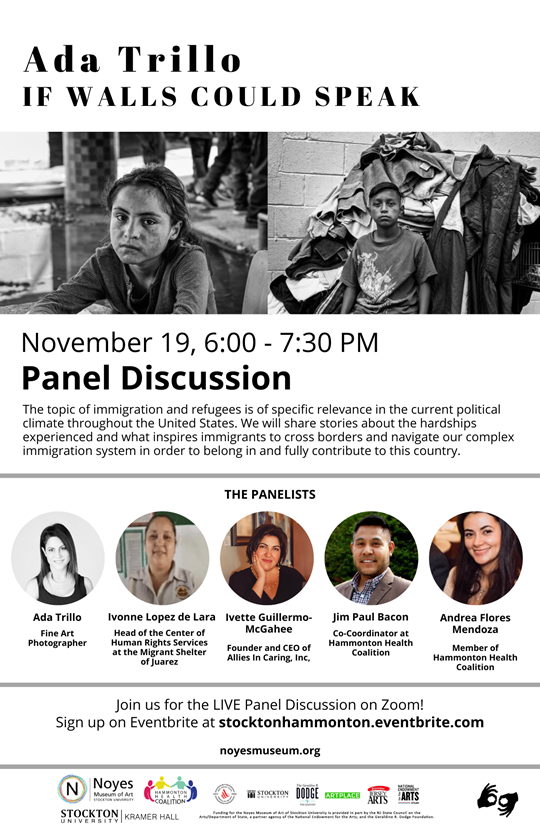 Stockton LACS faculty publish a new book!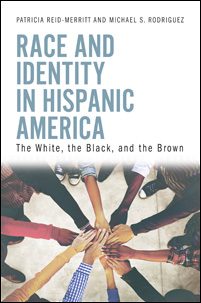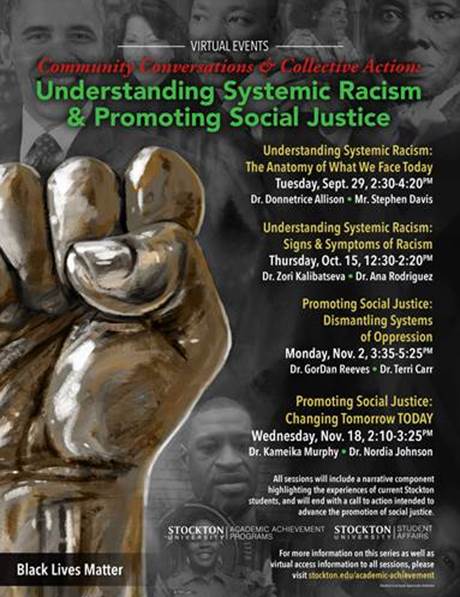 Stockton students help mount Soraida Martinez exhibit at the Noyes Museum Arts Garage in Atlantic City, Dec 2019-Jan 2020
https://blogs.stockton.edu/lacs/files/2020/05/Screen-Shot-2020-01-04-at-3.02.19-PM.png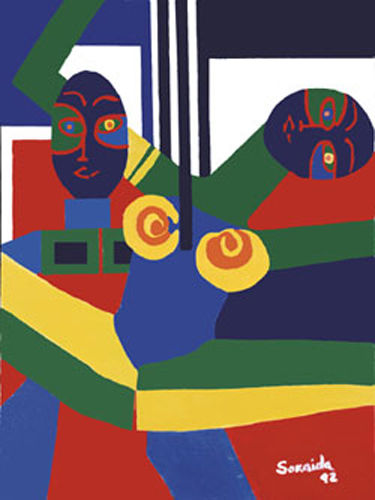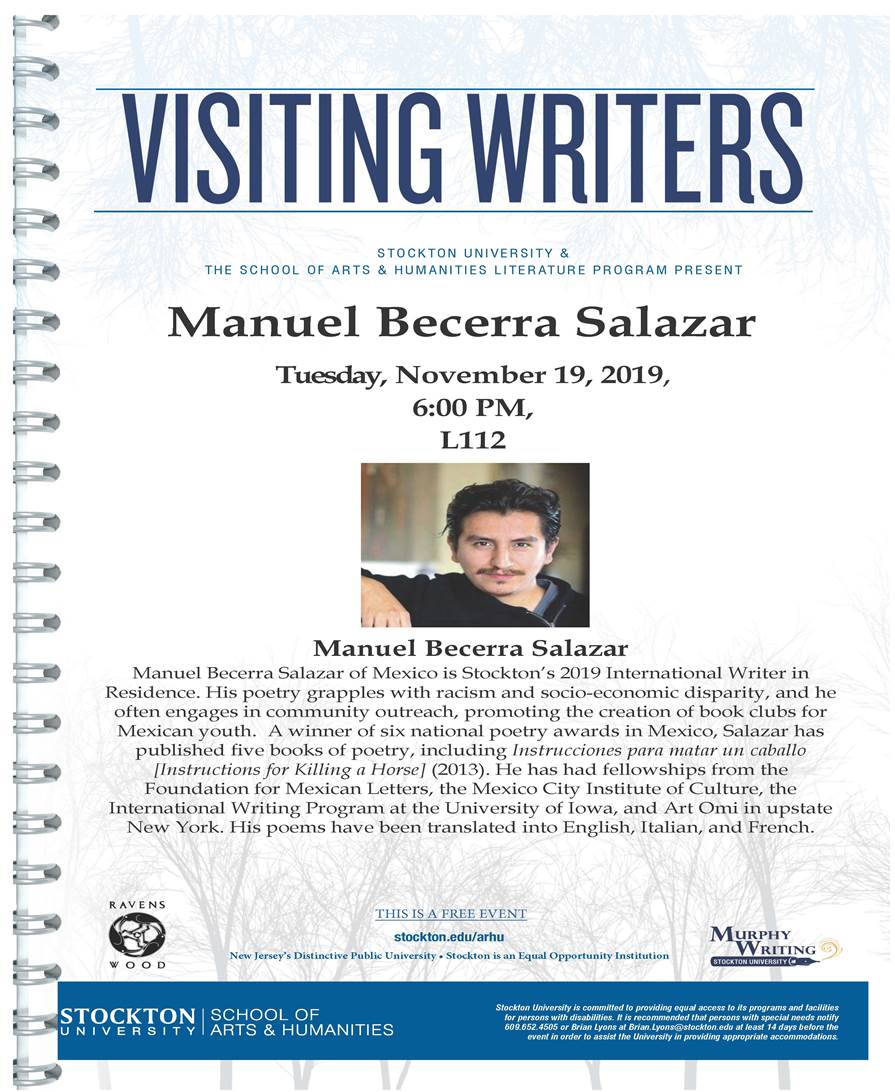 Afro-Latino Connections Symposium, Campus Center Theatre, February 26, 2019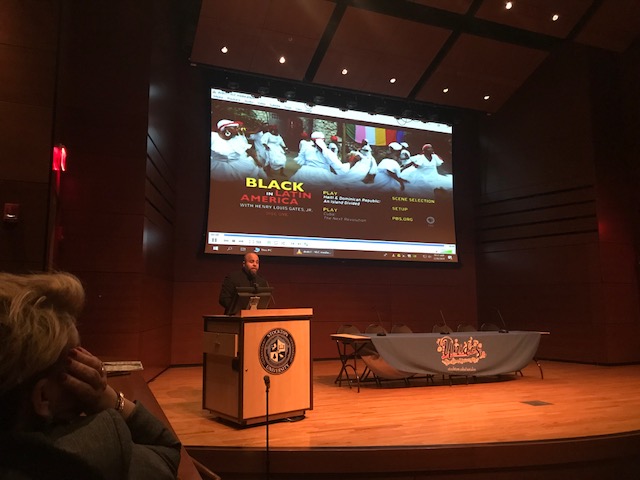 Pedro Santana, Dean of Students and Unidos President, kicking off the event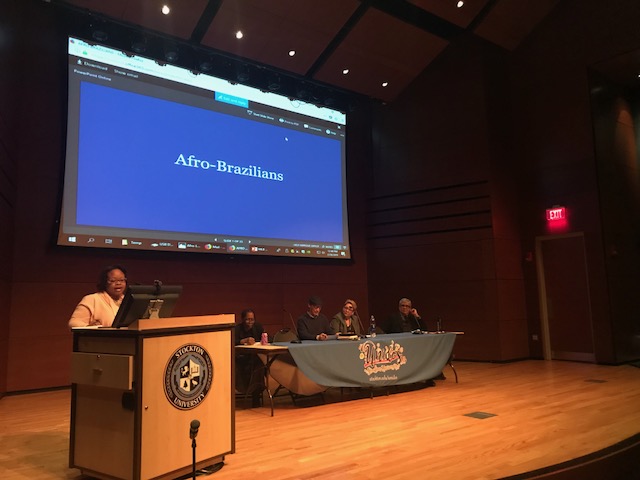 Kameika Murphy introducing the panelists: Janice Joseph, Arnaldo Cordero-Román, Arleen Gonzalez, and Michael Rodriguez (Stockton faculty)
Latin American Plays student production at Campus Center Theater December 6, 2018 Flyer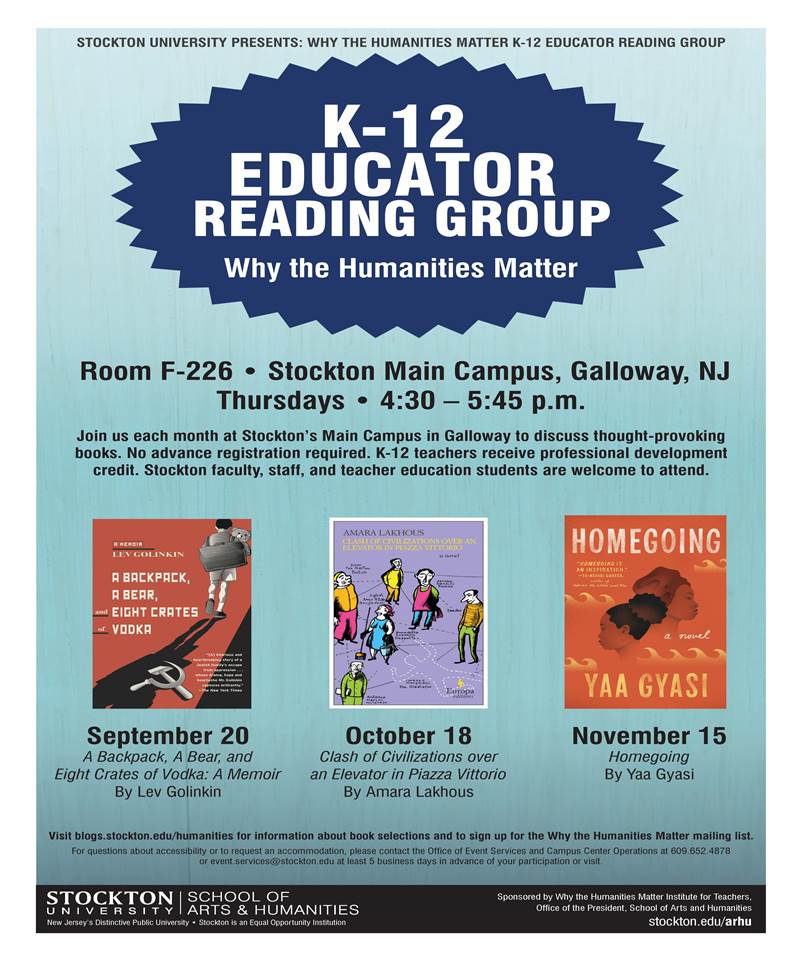 Fall 2018 Unidos Lecture Series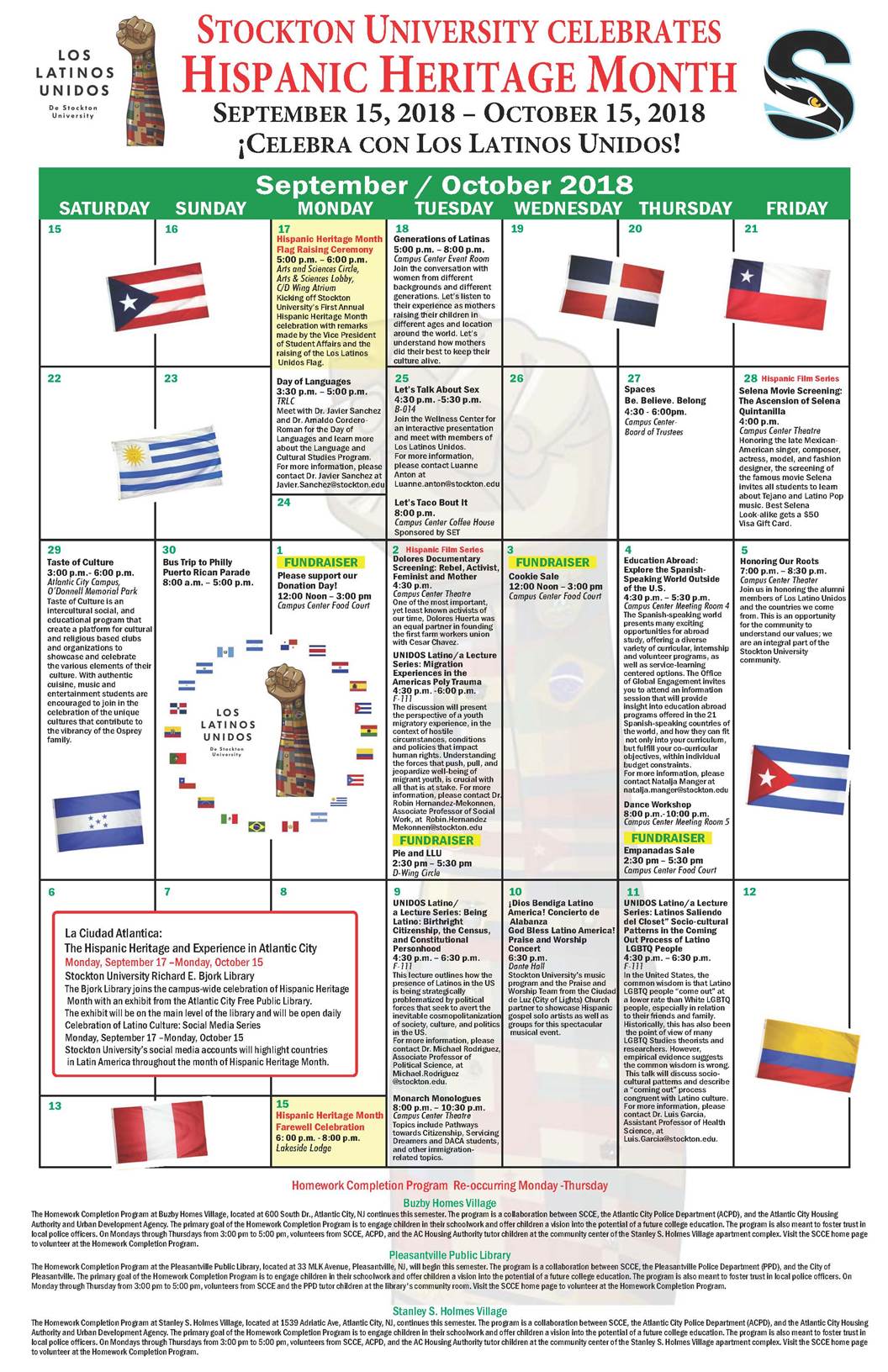 Puerto Rico Benefit Concert – Campus Center Theatre – Oct 30 2017 1pm- 3 pm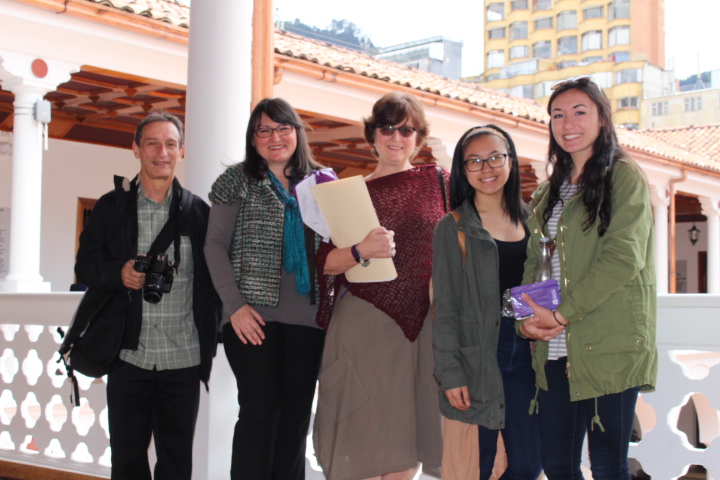 Stockton ARHU team at the Universidad del Rosario, Bogotá (Colombia Study Tour 2017)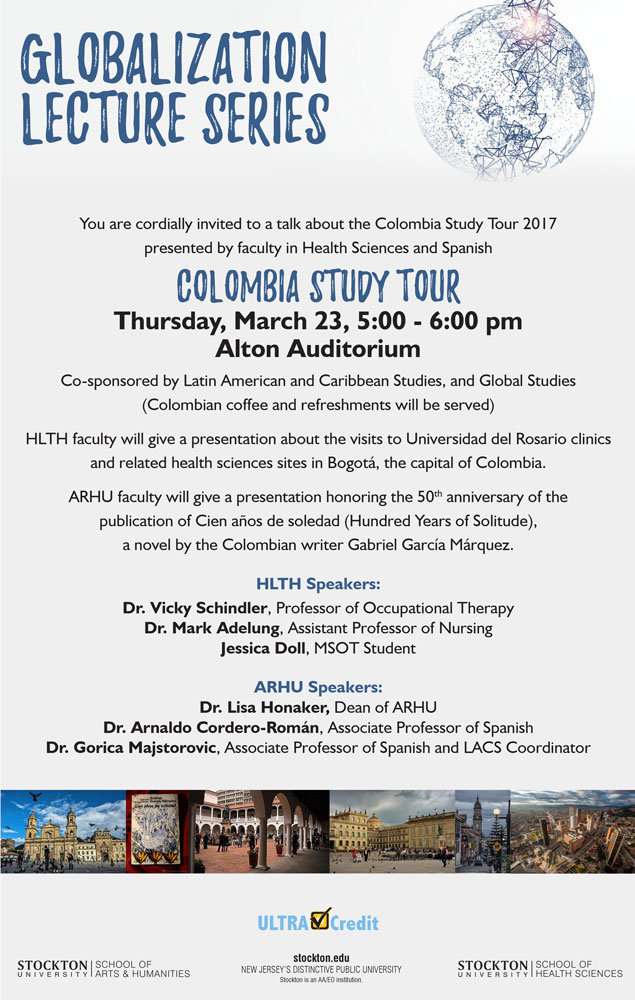 cuba_flyer Talk by Dr. Arnaldo Cordero-Román and Dr. Gorica Majstorovic about Cuba
Co-sponsored by LACS and Global Studies. October 6, 2016.
Ecuador_Flyer Talk by Dr. Tait Chirenje about Ecuador Study Tour 2016
LACS Field-trip March 26, 2016 Gabriel Garcia Marquez "Love in the Times of Cholera"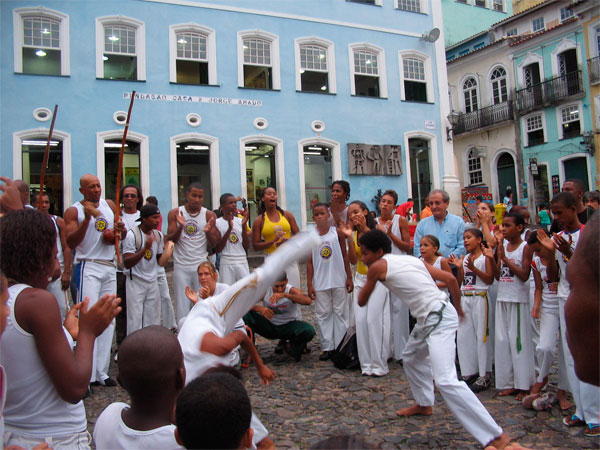 Dr. Janice Joseph Talk on Afro-Brazilians. February 24, 2015. 4:30pm K-141
Natalia Rovera, Fulbright TA, on_Argentina, Dr. Tait Chirenje on Brazil Study Tour 2015
Language%20Table_Spring%202015 Spanish Conversation Hour Spring 2015
Language%20Table led by Natalia Rovera, Fulbright Teaching Assistant from Argentina
Professor Alfonso Gandica leads a Field-trip to New York City on October 18, 2014
Highlights include El Museo del Barrio's Super Sábado: Día de los Muertos
SIGMA DELTA PI 2014 National Collegiate Hispanic Honor Society, Chi Gamma Chapter
Maya 2012 — U Penn Museum — field trip and LACS/Hist sponsored lecture
http://arhuengaged.tumblr.com/post/35063942424/time-for-the-maya
Arturo Schomburg Program_Feb 27_2014 live webcast
WorldLiterature_viewed_from_glocal_Spanishes Universidad Complutense, Madrid Spain