The semester is coming to a close, which means the days of writing for specific class assignments are done and this is my last blog post for Web Tools for Global Learning. I have learned a lot during the semester about networking and building a PLN. I believe I have a network of teachers that can help me to be successful on my own journey to becoming a teacher. This week's assignment was to read the case studies in the last chapter of our textbook and talk about two of them. The two I chose were Think Global School and Our Global Friendships.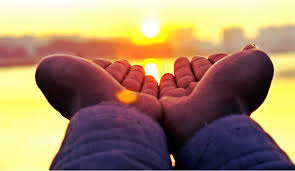 Even though it took some extensive searching on Google for my husband to believe the show existed, "Breaker High" is a show that I was obsessed with in the late 90's.  It was one of Ryan Gosling's first tv shows and featured a high school on a cruise ship. Some of my classmates are probably slightly more familiar with Disney Channel's "The Suite Life on Deck" which was a very similar concept. Traveling the world while studying was something that I could only dream of. So, when I read the case study in our text book about Think Global School, I knew I wanted to write about it. Think Global School is the world's first traveling high school. The school started in 2010 with 15 students from 11 countries. They are a yearlong school program with four terms per year and each term is spent in a different country. That's right, students live in four countries a year.  While in each country, students are challenged with a community service project as well as their "normal" (if you can call biology lessons in the Great Barrier Reef normal) class work. Students get a truly well-rounded education and have the opportunity to learn in all of these countries without the biases often presented by parents, teachers and textbooks.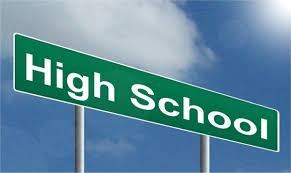 The second case study I chose to look at was Our Global Friendships; a program for teachers to connect and make friends globally so that they can pass the benefits of their connections on to their students. The text mentions the effort it took to get off the ground and it makes me grateful to be entering the education world while programs like this one exist. This specific program, unfortunately, doesn't seem to exist anymore, however finding teachers to connect with globally has never been easier, and many similar opportunities do exist. I believe it is truly beneficial for teachers to find that global connection with their peers as it opens up options and perspectives while developing curriculum.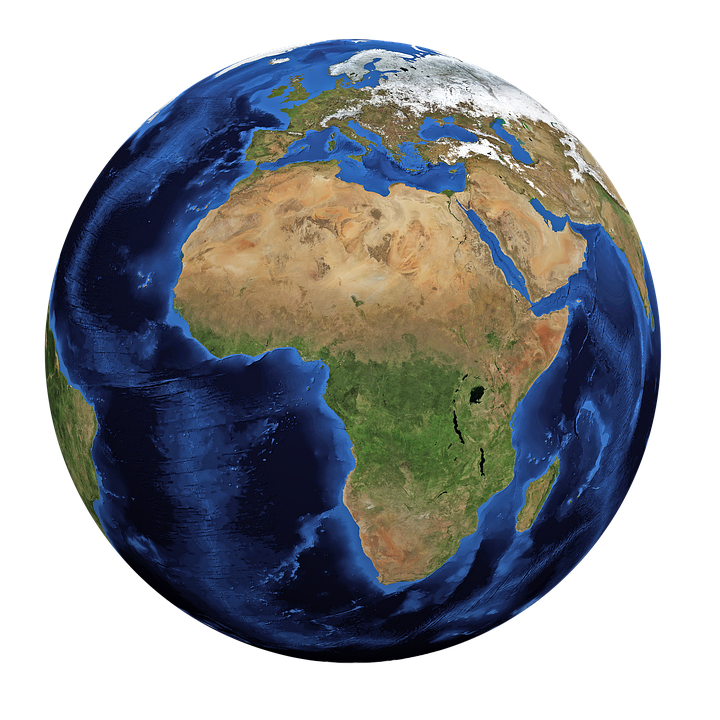 While the focus of this blog will probably shift to be more specific to becoming a French teacher and providing the opportunity for me to practice my French communication skills, I hope you will continue to join me on my journey through Stockton and beyond.
Thanks,
Allie