This week, we were asked to write a blog post on using Google's VR Suite in the classroom. It was important to me to find a way to relate it to teaching French, so I set out to find a French lesson plan. I found "À Paris – French Culture using a Virtual Field Trip" from Chez Galamb – French Resources Check out these and her stuff – she has put a lot of work into some great plans. I decided to use these as my starting point.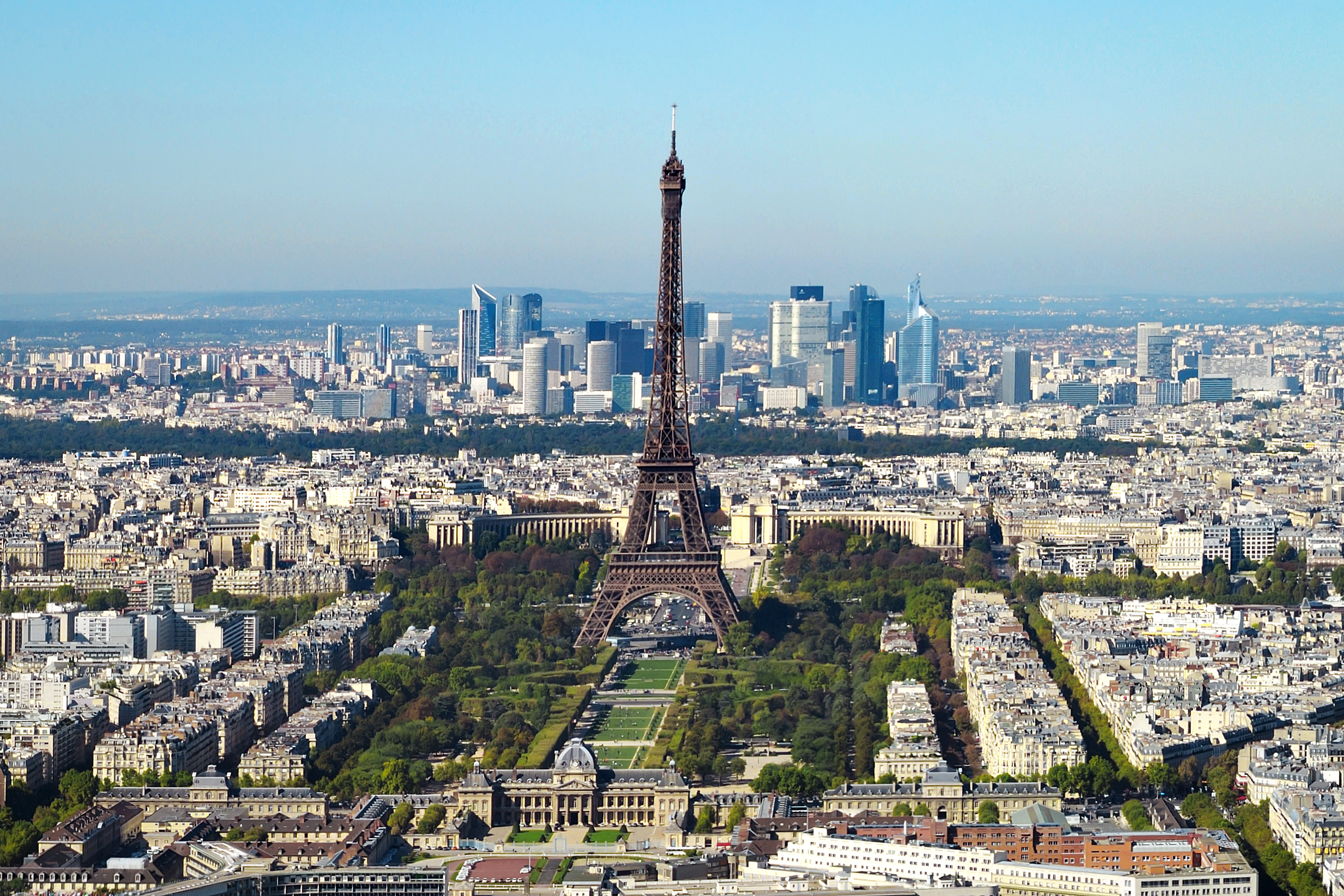 The "Teachers Pay Teachers" lesson plan I bought contains:
20 daily lesson plans
Vocabulary pages
5 par jour (per day) questions to go along with the unit
Several web quests in French and English (Louvre, Eiffel Tower, France)
Crossword and Word Maze
"J'ai Qui a" (I have, who else has?)Race card game
Student passport template
Quizzes with answer keys
Several Worksheets on le futur proche (near future tense)
Oral speaking templates and rubrics
4-day final unit project
The lesson plan is a 3-week unit that encourages students to read, write and speak French. I used the "Eifel Tower WebQuest" to create a tour of the Eiffel Tower using Google's tour creator and the Eiffel towers official web site to create an immersive visit to the Eiffel Tower.  Check out my tour here. After creating this, I downloaded the Google expedition tour of Paris. Based on what I saw exploring the expedition app, I think it would make a great intro to this Unit.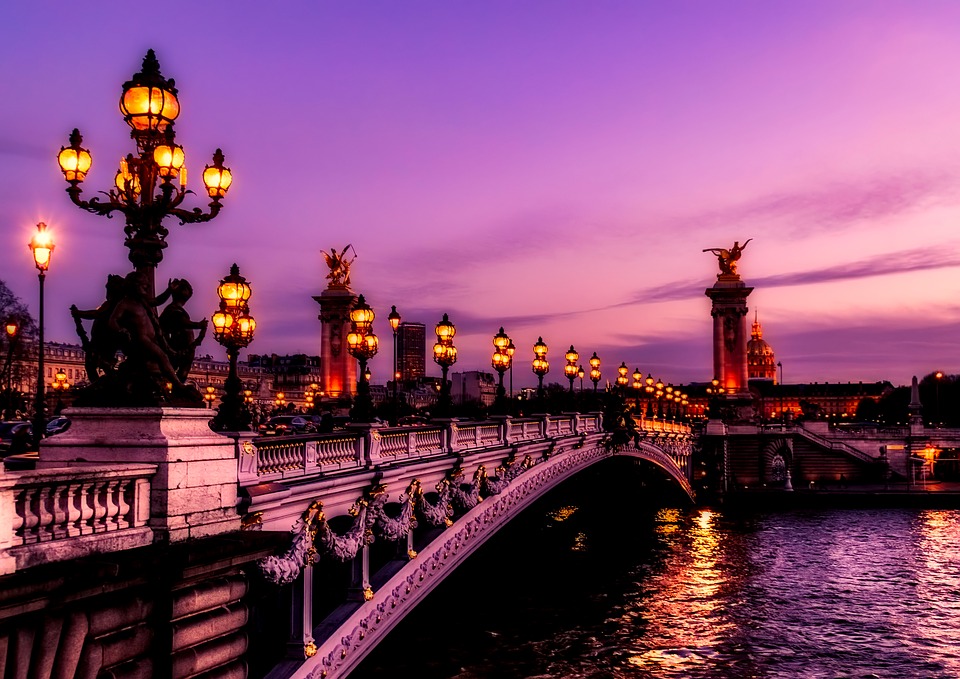 Web tools I would want to use during this lesson would be:
https://vr.google.com/tourcreator/
https://www.google.com/maps/about/behind-the-scenes/streetview/treks/eiffel-tower/
Various travel web sites
Amazon and Youtube videos
https://www.numbeo.com/cost-of-living/
have you ever done a project like this? what are your thoughts on it?
hear is a bonus tour video I thought would be fun to do on a treadmill