The Richard Cook Collection is comprised of nearly 5,000 Indigenous and colonial artifacts that were collected in southern Cape May County by Richard Cairns Cook. The collection was donated to the Nature Center of Cape May in 2016 by Richard's daughters, Pamela Cook and Carolyn Gotay. The donation stipulated that the collection be used for the benefit of the community as a resource for education and research.
The Richard Cook Curation Project (RCC Project) was developed by Dr. Hornbeck, Teaching Specialist of anthropology at Stockton University, to facilitate preservation and prepare the collection for its intended public access.
The Richard Cook Curation Project has three main objectives: 1) Catalog the collection, 2) rehouse the collection using archival-quality materials, and 3) prepare the collection for use by educators and researchers.
Dr. Hornbeck is working with a team of Stockton University students and alumni to complete the project. The team will be analyzing, cataloging, photographing, and capturing 3D scans of the artifacts.
---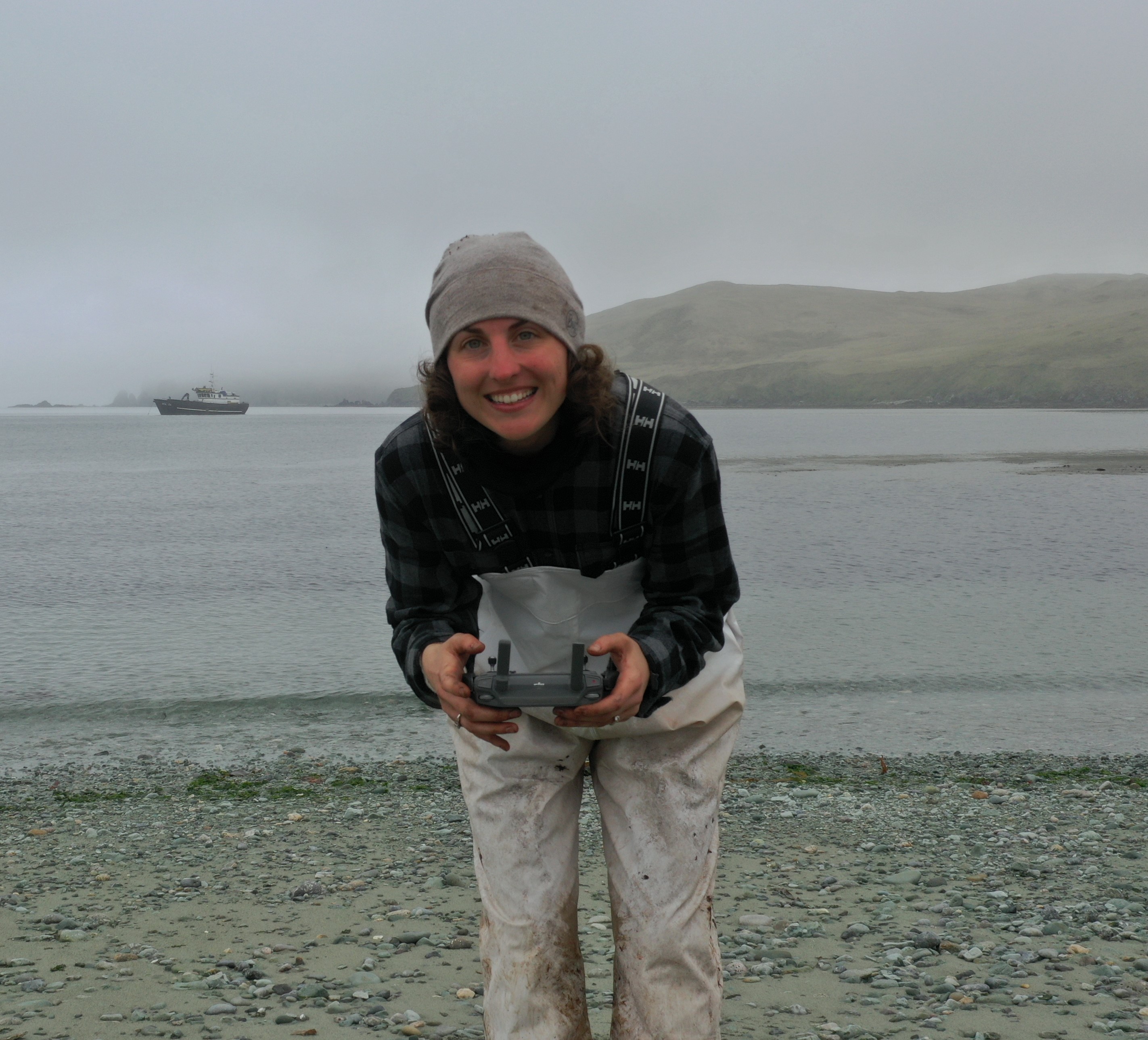 Bobbi Hornbeck, PhD
RCC Project Director
Adjunct Faculty, Anthropology Program, Richard Stockton University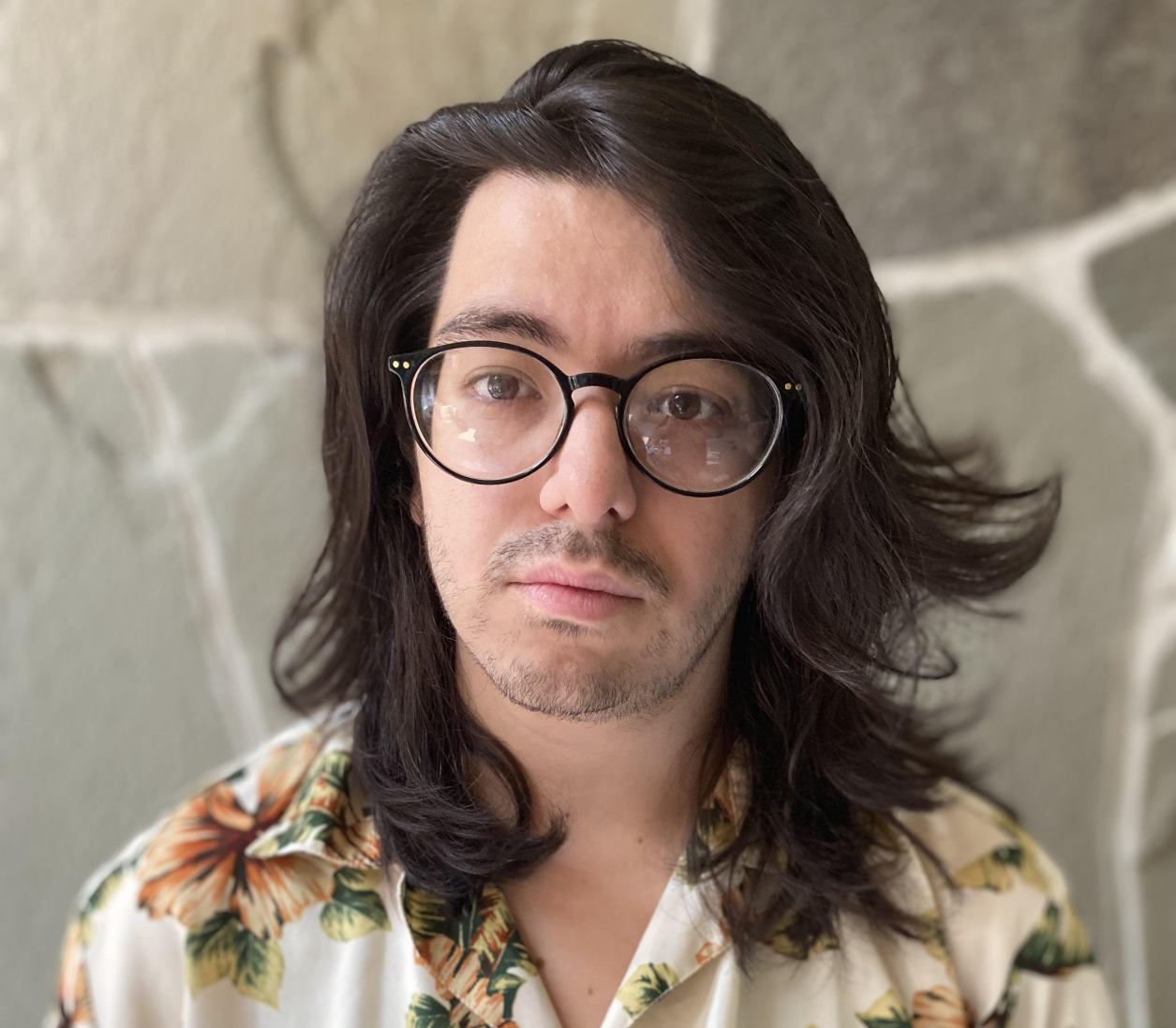 Ivan Beste
RCC Project Team
Richard Stockton University Alumni ('19)
Major: Sociology & Anthropology Minor: History and Art History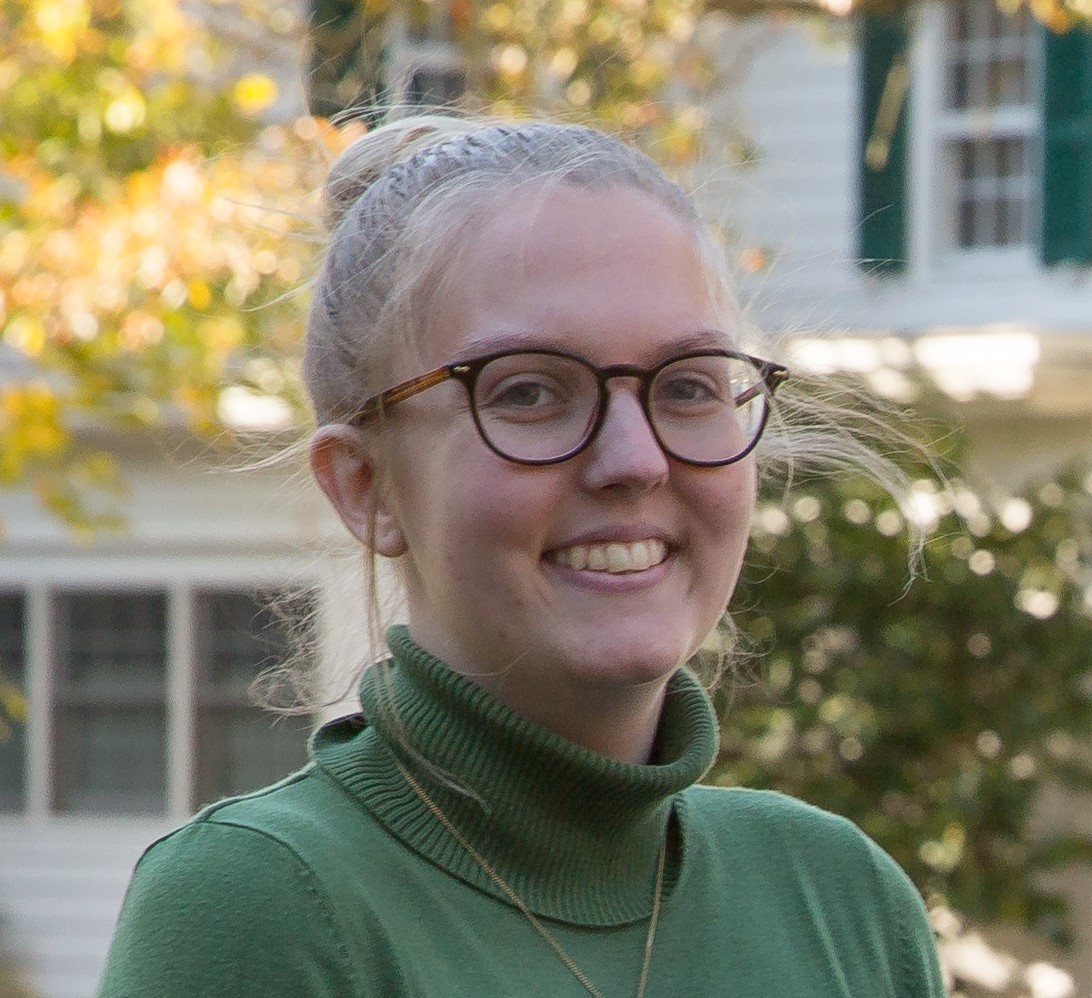 Carly Hammarstrom
RCC Project Team
Richard Stockton University Alumni ('20)
Major: Sociology & Anthropology, Archaeology Concentration; Minor: Art History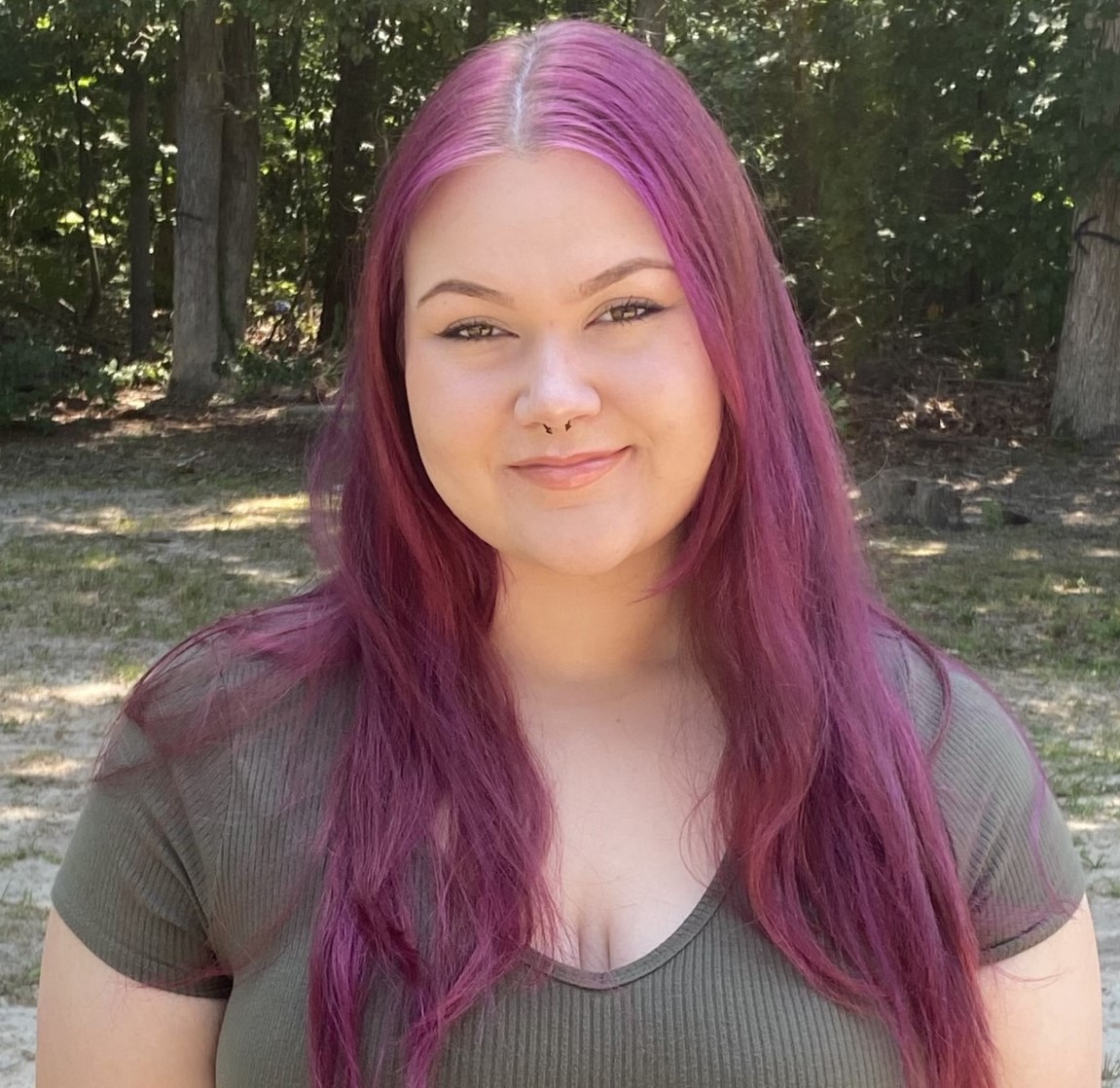 Eva Leaverton
RCC Project Team
Undergraduate Student ('23), Richard Stockton University
Majors: Sociology & Anthropology, Archaeology Concentration; Languages & Culture, Greek & Latin Concentration; Minor: Holocaust & Genocide
Heather McCarty
RCC Project Team
Undergraduate Student ('23), Richard Stockton University
Major: Sociology & Anthropology, Anthropology Concentration; Minor: Childhood Studies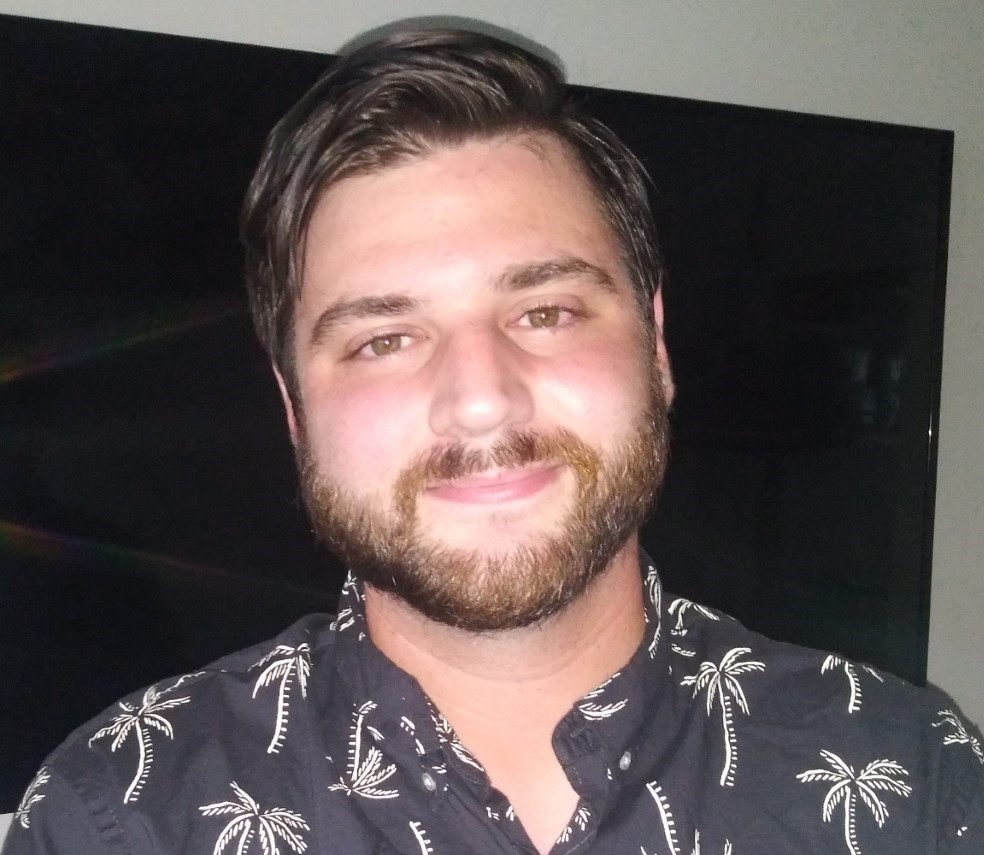 Joshua Parr
RCC Project Team
Undergraduate Student ('22) Richard Stockton University
Major: Sociology & Anthropology, Anthropology Concentration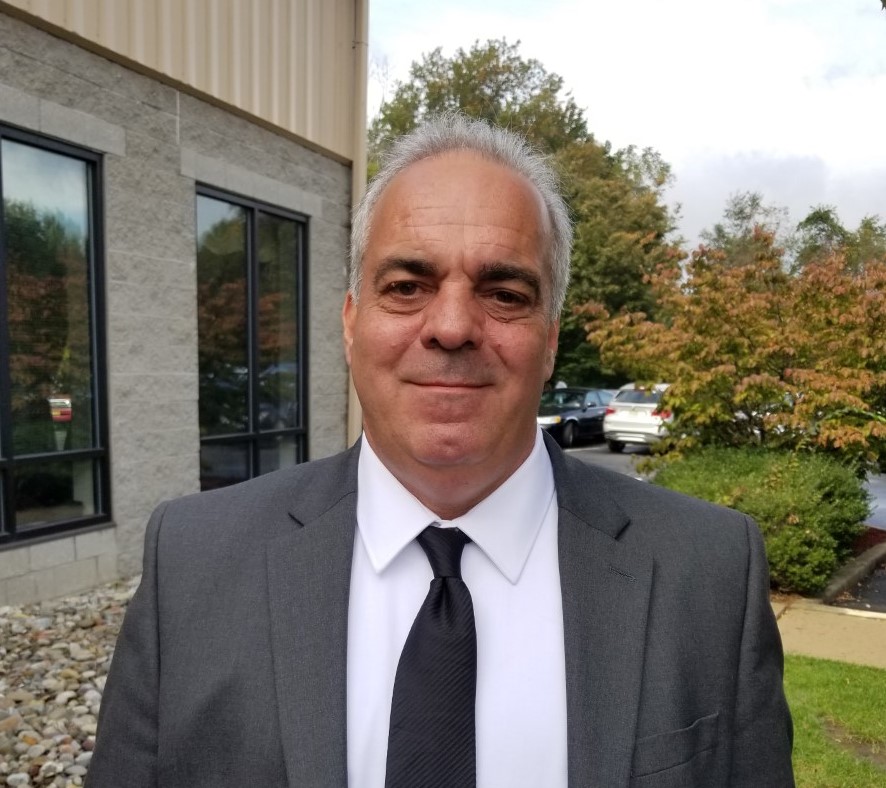 Vincent Pecoreno
RCC Project Team
Undergraduate Student ('22), Richard Stockton University
Major: Psychology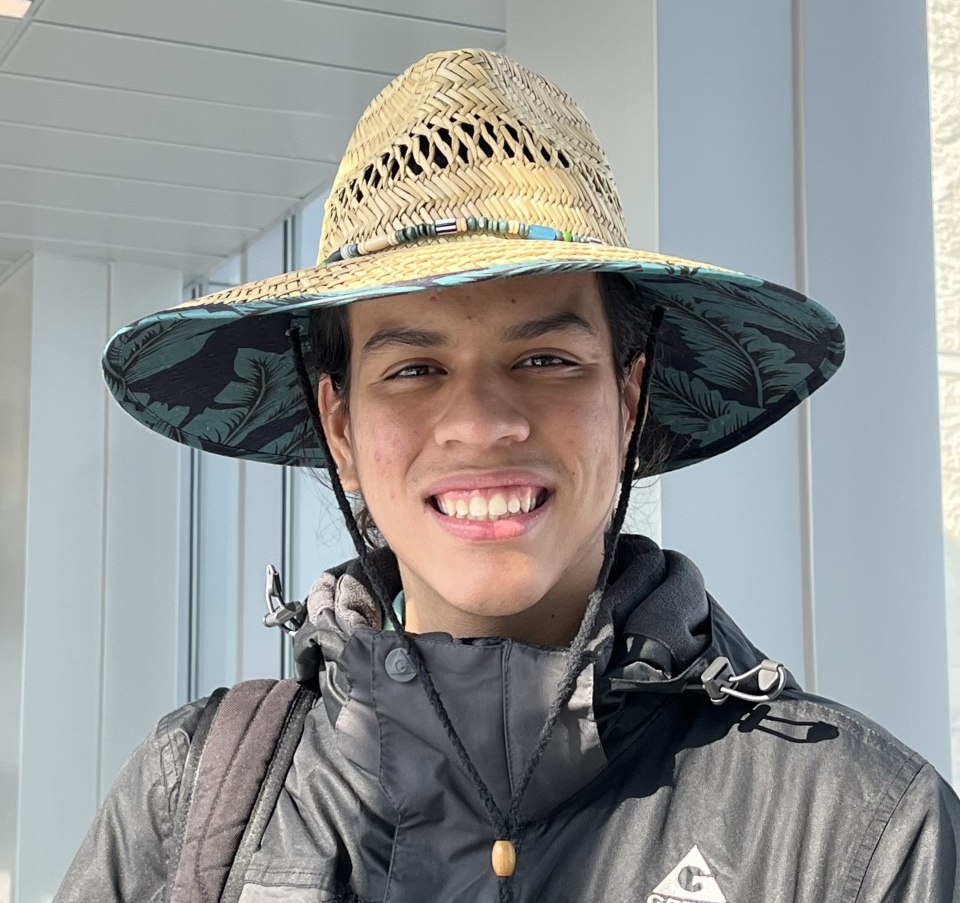 Juan Chaparro
RCC Project Team
Undergraduate Student ('25), Richard Stockton University
Major: Marine Science, Marine Biology Concentration