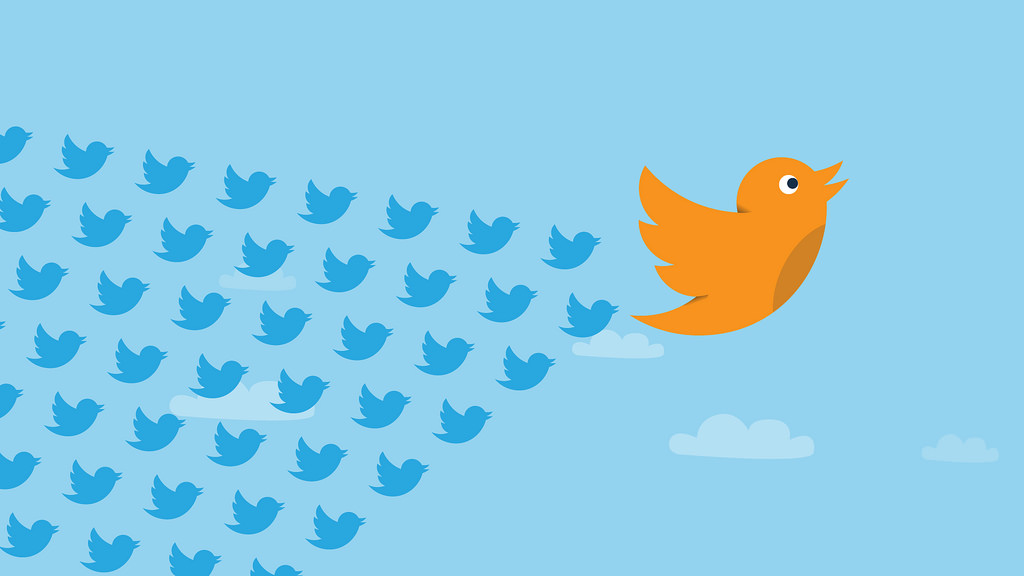 Although a huge fan of Social Media, I never once took to Twitter, it simply never called my attention. Its system and its limitation, as a young adult, did not catch my interest. Since its creation, I have known about Twitter about Twitter and saw its worth in delivering information to the public and connecting the users on a global level. Moreover, I can also say that I have three stocks in Twitter and those stocks have been steadily growing.
With that being said, my usage of Twitter did not begin until my participation in my most recent Education Class at Stockton University in Galloway New Jersey. This class, which focuses and encourages learning on a global level has implemented a learning experience through Twitter. The instructor encourages the students to use Twitter to construct a Global PLN or Professional Learning Network of educators around the world.
Being part of this class has allowed me to connect with the other educators, in ways are were unknown to me. These ways include the sharing of helpful links, articles, and technology that could assist my future as an educator. Furthermore, the feature within Twitter, which allows individuals to participate together on a certain topic, called Twitter chats, which have opened up the possibility to further learning and global connections.
Twitter has opened up many doors for my future career and I expect to utilize it in the future to both assist me in being a better teacher and to find new and innovative ways to teach my students about technology and globalism. And although I now find it a very powerful tool, at the beginning there were many things I did not care for. At first, I despised using the app and hated the functions are provided, but as a continuing learner myself, I needed to take the time to study the application and see its worth. I soon discovered its ease of access and from there everything took off.
I was then able to truly analyze Twitters ability to connect learners and I can truly say that I have learned a plethora of information from other educational users. The twitter chats allowed me to think about topics that I never thought to think about, For instance, my most recent Twitter chat included a conversation about Exercise and the way educators can implement movement in the classroom all while connecting students of all ages to the world.
A4. There are many exercises that are prominent in other countries that we can use during these lessons. During or after the exercise the educator can inform the students where the exercise originated or how it is practiced in other areas. Ex. Yoga #globaledchat

— Josh Torres (@mrjoshtorres) February 22, 2019
-One of My responses to Questions asked on how to connect other cultures to exercise.
– Fellow Classmate, sharing Links and responding in a Twitter chat. Give her a Follow!!
Twitter has been able to connect with the Rest of the World and has expanded the possibility of connecting Globally with other educators. Those within Twitter have thought me about new Tools, new methods and new perspectives.
I recommend this social networking tool, for professions and ever educator, because in order to evolve and provide the best for our students, we need to continue to learn and this requires collaboration with others who are on the same mission.
– Check out this Video if you need help understanding the platform.
As always, give me a follow!!
@mrjoshtorres