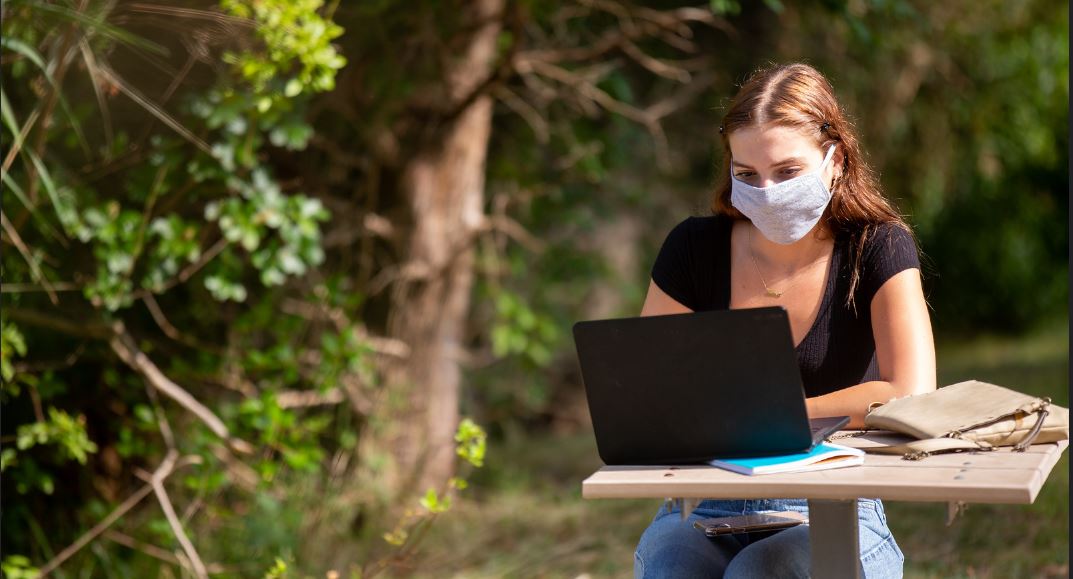 Will you be enrolled in school for the next academic year? Now is the perfect time to file your FAFSA! Here are just a few of the reasons you should file!
1. You could be eligible for free money for school in the form of grants, scholarships and/or other institutional funds!
If eligible, filing your FAFSA earlier increases your chances to receive limited institutional funding.
Returning students and students who have previously filed a FAFSA must renew their application for the following academic year by April 15 of each year to be considered for the State Tuition Aid Grant (TAG).
Institutional scholarship recipients must file a FAFSA each year to receive their scholarship.
2. You could be eligible for Federal Direct Loans!
There are so many times the staff in our office hears things like, "Oh, I'm not going to complete the FAFSA because I don't get any money." In reality, most students are eligible for some type of financial aid. While not everyone is eligible for free money, the loans offered through filing the FAFSA are in fact financial aid! You might be thinking, "How are loans financial aid?" Well, Federal Direct Loans are offered without a credit check at a much lower interest rate than most private loans.
For students that have to borrow to be able to attend school, utilizing these Federal Direct Loans can be the difference of thousands of dollars in interest. Even though they are not always enough to cover the entire bill, accepting these loans allows students to either enroll in a payment plan or take less in a private loan, saving on the interest accruing on the private loan.
3. For dependent students: Filing your FAFSA allows for your parents (U.S. Citizens Only) to apply for a Parent PLUS Loan on your behalf!
This loan is credit based, but if your parents are denied for the PLUS Loan, you will be offered an additional $4,000 (Freshmen and Sophomores) or $5,000 (Juniors and Seniors) unsubsidized loan in your name.
4. And finally, why not?! Filing your FAFSA never hurts!
Even if you're only offered loans and you don't want to borrow, you don't have to! You can easily decline loans!
After you file the FAFSA, you'll receive an email from our office when your aid offer is ready! Newly accepted students usually receive an aid offer beginning after the 1st of the year. Returning students receive their aid offers after final grades are posted in the spring, as long as they do not have any outstanding requirements.
This is another reason to file early! Returning students who have outstanding requirements will need to complete these before any aid will be offered of disbursed. New students will need to complete their requirements before their aid will disburse.
The earlier you file, the earlier you can turn in any outstanding requirements and make sure all of your aid is in place by the time bills are due!
To file the FAFSA, visit fafsa.gov. Learn more about how to complete the financial aid process at stockton.edu/fafsa.
Always be sure to check your goStockton email for important updates from our office! As always, we're here to help! Visit stockton.edu/contactfinaid to email or schedule a phone call with a member of our staff!