Dear All,
I'm excited to announce that my collection of fifty flash fictions, the Origin of Doubt, was released Feb 1, 2018, by Press 53.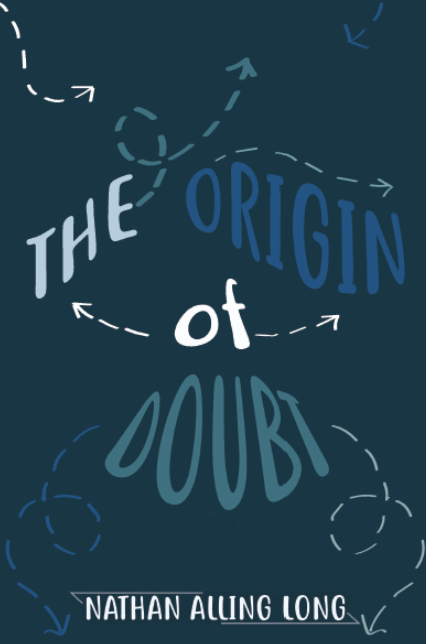 Origin of Doubt … represents the best of the genre. Each story is a gem, a glimpse into moments of yearning and unexpected perception, instants that many of us might otherwise miss. They are told to us like secrets, each simple moment a revelation that generates surprise and wonder. Reading them is sheer delight.
Patricia Smith, author of The Year of Needy Girls
Long's short fiction is brilliant. The stories in The Origin of Doubt are ….accessible in style and replete with nuance, exuding an omniscient wisdom that is profound yet humble. Long has a special knack of presenting an oblique or mundane situation and making it momentous; stylistically, his use of significant detail is sharply effective, and his figurative language rich and resounding with meaning."
John Parras, author of Fire on Mount Maggiore
Long is a writer of focused and developed gifts, of a fecund imagination, at home in crossing genres as form and content make their evolving demands.  He blurs the lines between flash fictions and prose poems. All of a sudden, genre distinctions start to give way, and what we thought we thought we knew is altered, transformed.
These stories span the gamut from traditional to queer trans-genre forms, marvelous to behold in times like these when political discourses and abuses of language have sunk to unforeseen lows.
Timothy Liu, author of Of Thee I Sing and Don't Go Back To Sleep