Approximately one year ago I deleted my personal Twitter account because I found that the website was filled with stubborn users who wanted to debate issues with no intention of compromising. Along with this, the users that I "followed," often used disturbing language and insults to prove their points. The website had brought so much negativity into my world that I decided I should abandon it. However, I was brought back into the world of Twitter this current semester in college when one of my professors suggested that we use the website to build a PLN (Personal Learning Network) that included us with other teachers around the world. Here is a youtube video on how a "PLN," works. After a few weeks of using Twitter for this purpose, I have come up with several conclusions on how I feel about the website from this new perspective.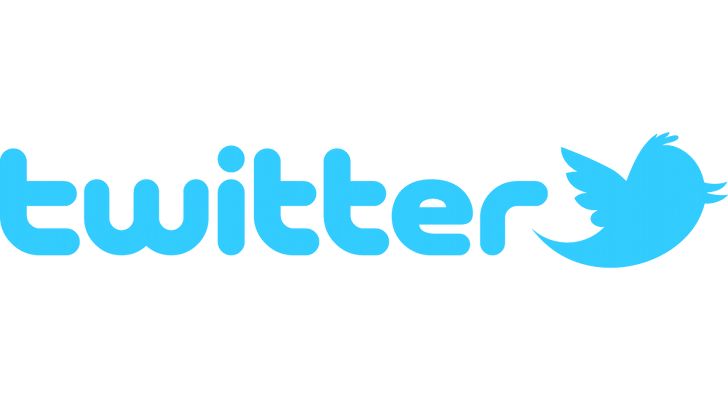 Initially, my thoughts about downloading Twitter again were negative. I knew that I would have to see arguing and terrible News that I tried escaping from a year ago. However, I found that this specific community of educators was more supportive of each other than anything – this is my first pro.
Pro #1 – You are surrounded by a community of teachers who understand and live through similar experiences as you. They are a great form of support and a good source if you need tips on any issue in specific.
Additionally, I found that within this community, members LOVE to share ideas. I often see teachers tweeting links to fun activities in the classrooms and tweeting pictures of projects that their students completed in school. This is another great pro of the educational twitter community.
Pro #2 – Twitter is a great source for new ideas and lesson plans!
Every day that I log onto twitter, I gain new ideas from other teachers. This is the true meaning of global connected learning. I am learning from them and they are learning from me. In return, our students will gain even more knowledge and ways of thinking through our use of global learning. Originally, I believed that teachers using social media like Twitter was unprofessional but now I see that this is the best way to learn. The more I converse with teachers from all over the world, the more I see the importance of technology in education. This has 100% altered the way I think about learning.
The major thing that I have learned throughout this experience has been the work that teachers put in, both inside and outside of their classrooms. Teaching is not your typical 9-5 office job. The day begins with you showing your students that you care about them and ends with you making sure they are learning both intellectually and about life. Some teachers use their own money to buy supplies for their classes. These teachers that I see online think about their students often, both inside and outside of the classroom. This leads me to another pro.
Pro #3 – You are surrounded by people who genuinely care, and this is heart warming.
In a Twitter chat I participated recently, we discussed "self-care" of teachers. Many of the teachers talked about how they often value their students over their own self health. Although, this is commendable, it is scary! I believe that this could be one con to an education based community on Twitter — obsession. An example of this twitter chat can be found here where one teacher talks about what it is like to finally have relaxation time but then get called in to substitute. It is hard to say no as a teacher, you feel you owe your time to the students.
Con #1 – Using too much time on Twitter ; trying to better yourself for your students and not having enough time for yourself.
Overall, the pros outweigh the con(s) when it comes to the PLN that Twitter provides. I have developed a very positive outlook my first few weeks back on twitter. I believe Twitter is a great tool for teachers to use and is an essential part of becoming a global educator.