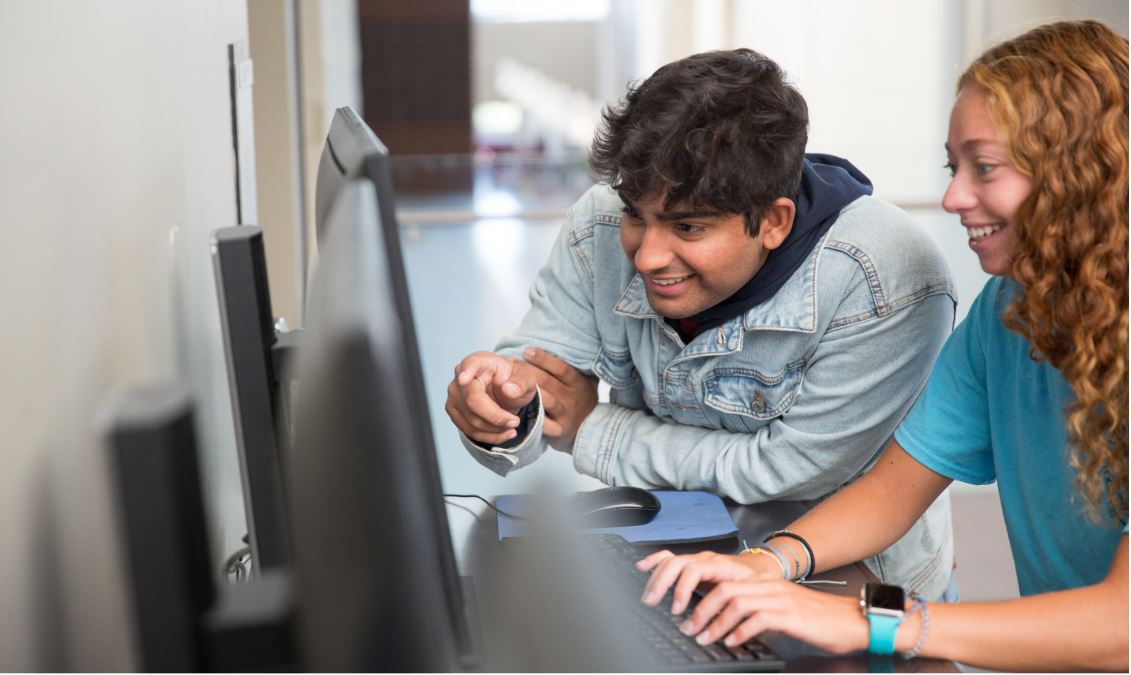 Subsidized loans.. unsubsidized loans.. how do I apply? what's the difference?
Have you been offered or accepted Federal Direct Subsidized or Unsubsidized loans, but have no idea of the difference between the two? It's okay, you're not alone! Many people are not quite sure of the difference between these two types of loans, but don't worry because we're here to help!
Let's start off with the basics.
How do you even apply for these types of loans?
All you have to do to apply is complete a FAFSA! Eligible undergraduate students who are enrolled in a degree seeking program and at least 6 credits per semester (half-time) at Stockton University will be offered one or both of these loans. They can be used to cover a balance on your bill or to help fund any other educational expenses.
The loans come directly from the federal government, so the Department of Education is your lender.
Now let's get to the difference.
What's the Difference?
A federal direct subsidized loan is awarded on the basis of financial need. The federal government pays interest for the loan ("subsidizes" the loan) until you graduate or stop attending half-time and during authorized periods of deferment.
A Federal Direct unsubsidized loan is not awarded on the basis of need. You'll be charged interest from the time the loan is disbursed until it is paid in full.
There is a limit to how much in federal direct loans a student may borrow each year and throughout their time in school.
Dependent students may not borrow more than $31,000 in federal direct loans as an undergrad.

Independent students may not borrow more than $57,500 in federal direct loans as an undergrad.
Let's review.
So basically, your subsidized loan is interest free until you graduate, while your unsubsidized loan will keep accruing interest until it is completely paid off. These types of loans are deferred while you're in school though, so you don't have to worry about paying them back until after you graduate or fall below half time enrollment, unless you want to, that is.
Any repayment questions can be addressed directly with your loan servicer. This is the company that is handling the repayment of your loans on behalf of the federal government. Servicer information can be found by logging in to studentaid.gov with your FSA ID and Password.
For more information on federal direct loans as well as federal direct PLUS and private/alternative loans that can be used to cover any outstanding educational costs, please visit stockton.edu/finaid
Pase note that graduate students are only eligible for unsubsidized loans in the amount of $20,500 per academic year. To learn more about the terms and conditions of undergraduate or graduate federal direct unsubsidized loans, visit stockton.edu/finaid.