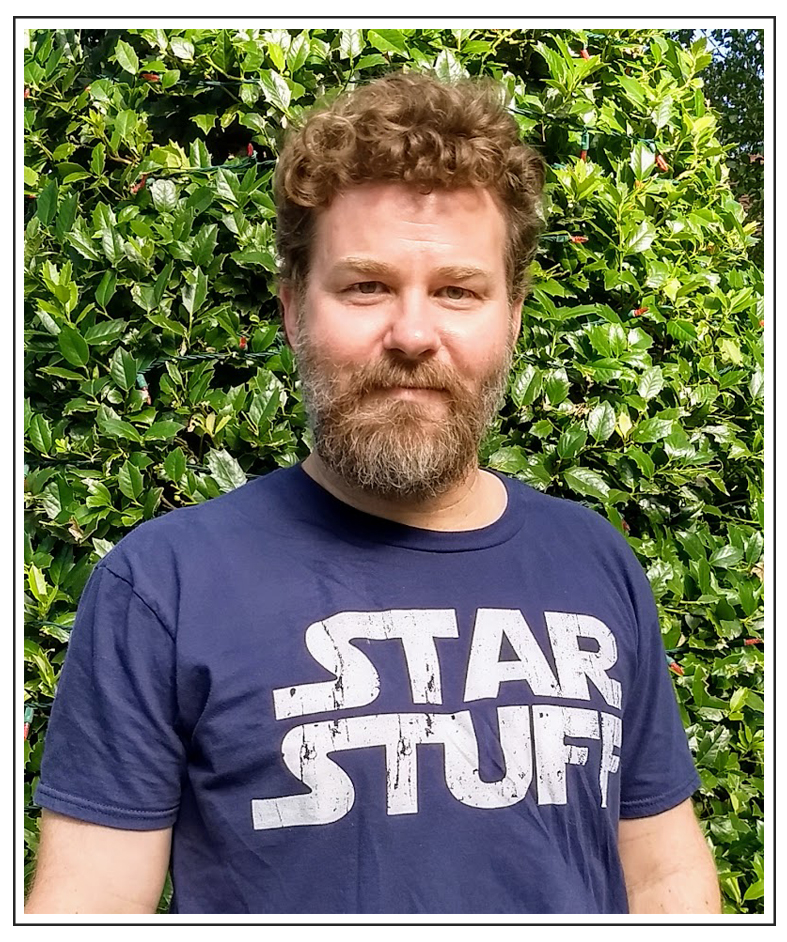 I am an associate professor in the Criminal Justice Program and Director of the Honors Program at Stockton University in Galloway, NJ.  My research examines violence, victimization, and human mating. I teach a range of undergraduate and graduate courses in criminal justice and psychology. I am also the co-director of the Stockton CSI summer camp for high school students.
I received my undergraduate degree in psychology from Plattsburgh State University in New York, where I had the privilege to work with Dr. Jeanne Ryan, Judy Dashnaw, Dr. Lary Shaffer, Dr. William Tooke, Dr. Matt Merrens, and others. While studying at Plattsburgh State, I worked for the Office of the Dean of Students as a resident assistant, assistant to the Associate Dean, residence hall director, and coordinator of new student orientation.
I received a Ph.D. in Individual Differences and Evolutionary Psychology from the University of Texas at Austin, where I worked with Professor David M. Buss. I was also mentored by a number of other faculty members who strongly influenced my development as a scholar, including Professor Joseph Horn, Professor Peter MacNeilage, Professor Randy Diehl, and Dr. Thomas Darwin.  Professor Buss and I continue to collaborate on several lines of research together. With funding from a Federal VAWA Grant awarded by the Criminal Justice Division of the Texas Governor's Office and a grant from the Hogg Foundation for Mental Health, we conducted studies of stalking and have created a Website to assist victims of stalking in the State of Texas, www.stalkinghelp.org.
Research Interests 
Homicide
Coalitional aggression and warfare
Terrorism
Stalking
Fear
Sexual aggression
Victim defenses
Exploitability
Human mating strategies
Backup mates
Unwanted romantic and sexual attention
Free Speech