Sharealike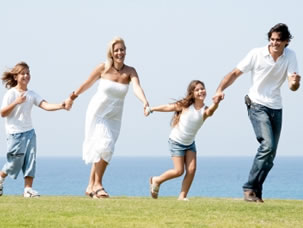 Blog Post #11
What is Sharealike?
Sharealike is an app on your mobile device that automatically creates a slideshow using your most recent photos when you open the app on your mobile device.
What can you do?
Having Sharealike allows you to change/add photos, select your theme and music, and personalize your slideshow to fit your needs!
Share with your friends!
You can share your slideshow on Facebook, WhatsApp, Twitter, Pinterest, or Via tex or email with the entire world, or even just with your friends and family! It is all up to you.
My Sharealike: