What is Virtual Reality, and how can this bring about new experiences in the classrooms, as well as, opportunities to learn new things. Virtual Reality is kind of like the new thing in education today. Many teachers are finding ways to implement VR into their classrooms and many have been using VR for years now. What can Vr do for us, how can we learn from it?
As you can see from the above video, VR has many benefits to it. Today, teachers are using VR for many things, including field trips. Which I think its pretty cool. Teachers are using VR to take their students to many far away places. For example, think China, learning about the great wall, History Class. Teachers can actually use VR to take their students there, not in the flesh, but something close to it, Virtual reality. Students can go to the great wall and experience being there using VR. Here is a short video of the great wall using VR.
How cool was that!!! Though you aren't at the Great Wall, you can virtually be there.
Learning about VR has been great. I didn't know much about VR but what I have heard from people here and there. I feel that more classrooms should start using virtual reality for learning purposes. Its great to be able to connect globally and experience experiences that are hard to come by and have no access too. using VR helps students experience visiting many places around the world and learning from them. I think it's a great way to collaborate.
Here is a lesson plan that I found online, which I thought was really amazing. A trip to the moon. A science class where you can integrate visiting the planets, moon etc.
http://www.classvr.com/wp-content/uploads/2017/03/ClassVR-lesson-plan-sciene-yr5-is-there-life-on-mars-v00r06.pdf
I thought this was a pretty cool lesson plan for students to get that visual, learning experience, being on the moon.
Even though this here is a virtual game, this is somewhat similar to what students would see if they were using VR to see the moon in Science class.
I have also read about a great site that helps bring VR to classrooms in an affordable way. Google Cardboard, you hear it and you think cardboard? But, as you read about it more, you understand the concept and what it is trying to achieve.Virtual glasses can cost thousands of dollars, but you can get the experience for a great cost.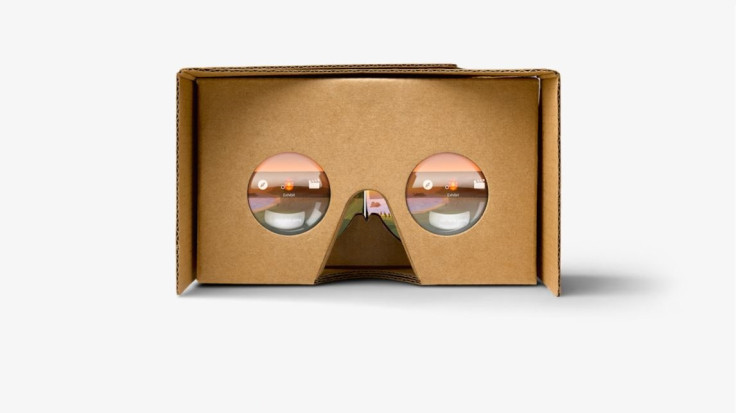 If you'd like to know more about how you can get started using VR in the classroom, visit this site. I think the possibilities and the opportunity to learn within such an amazing new tool, can achieve so many great things in a students life.
https://vr.google.com/cardboard/