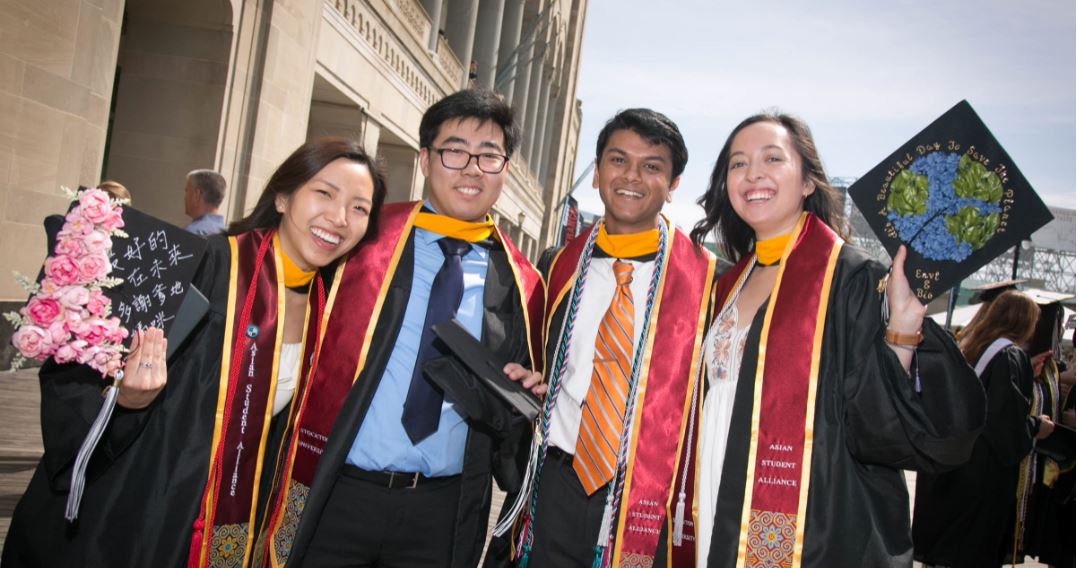 Congratulations to our soon to be graduates! As you start to prepare for life after Stockton, we want to help you complete one of your last undergraduate financial aid requirements, EXIT Counseling.
Graduating students who have at any point received Federal Direct student loans are required by the U.S. Department of Education to complete EXIT Counseling on studentloans.gov.
The process doesn't take long and will give you an understanding of loan repayment. Visit studentloans.gov to begin and be sure to have your FSA ID ready! If you cannot remember your FSA ID, you can reset it at fsaid.ed.gov.
This requirement should be completed today! Holds have been placed on the accounts of those who have failed to complete the requirement preventing students from receiving their diplomas and official transcripts.
All undergraduate students, including those who are moving on to graduate school are required to complete the requirement to close out their undergraduate loans. Deferment will come into effect for graduate students once enrollment is verified with the graduate institution.
Need assistance? Luckily, you have the opportunity to attend a FAFSA Friday event from 1 p.m. – 3 p.m. in the F 210 computer lab for exclusive, one-one-one assistance on Friday, 12/6.
Register today at stockton.edu/fafsafridays! Seating is limited and you don't want to miss your chance!
Questions? Contact the Office of Financial Aid here.