Our assignment this week was to explore digital storytelling and our professor gave us lots of options to chose from. I chose to use the StoryBoardThat service and to make a comic about the first time my husband and I met back in 2005, I chose to write it in French to practice some more in my major.
The story in English is we met online at the very end of 2004. In March of 2005, I moved from New Brunswick Canada to Chicago to take a job as an au pair. By April I couldn't wait any longer to meet him and I told my parents my boss met him and told my boss my parents knew him, then I got on a plane for DC. We had an amazing week he showed me things I had only seen in movies had never dreamt I would actually get to see. By the end of our week together I never wanted to leave him. We were engaged in August of 2005 and married in February. We have been together for 14years married for 13 we have 2 great kids, a great house and two awesome husky pups.
I really liked using StoryBoardThat the software was simple and intuitive each square was really customizable down to changing the colors on the background image.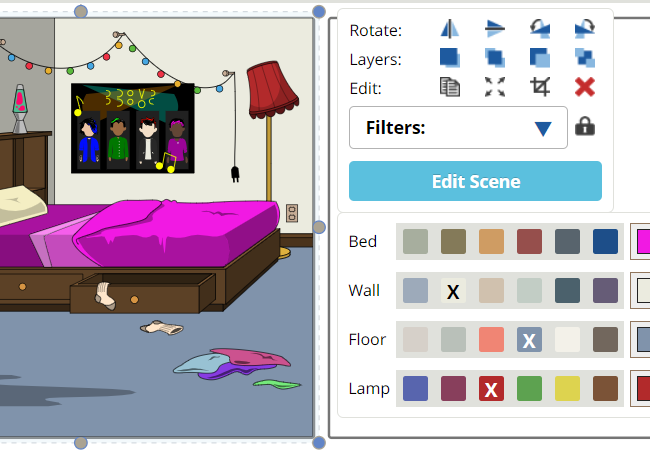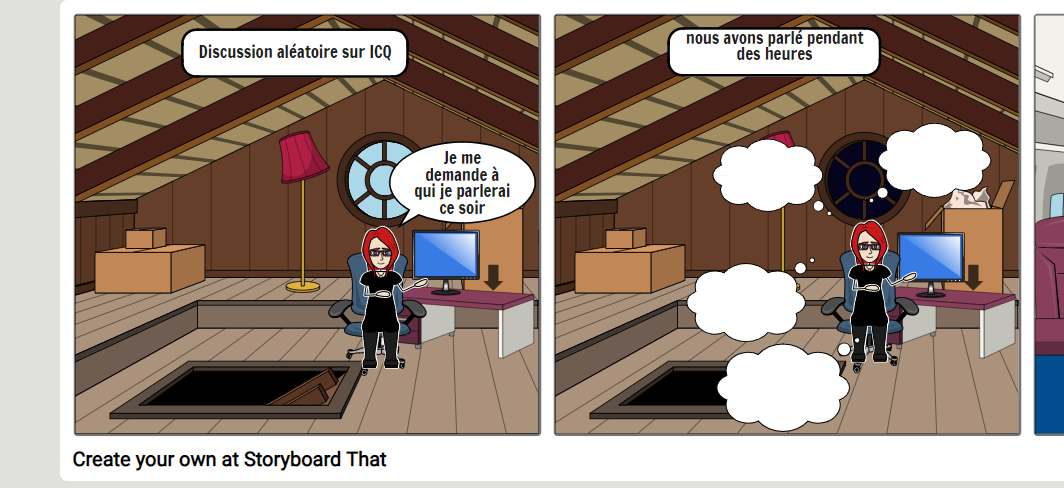 It was regularly reminding you to save so you didn't lose your work.
They also have a lot of options for teachers to use it in their classrooms giving your student accounts and the ability to link it to your google classroom… check out this list of lesson plan ideas they created to get you started
https://www.storyboardthat.com/articles/education/teacher-resources?utm_source=Storyboard%20That%20Website&utm_medium=email&utm_campaign=site-new-classroom-portal-d
It was so fun to create a comic strip about this memory and I am excited to share it with you.
Here it is Quand on s'est rencontré
What is your favorite storytelling app?