This week in my class web tools for global learning, we did an assignment on creating a private Google Map in Google Drive and how to use Google Maps to explore the world. I did my assignment on things to do in my hometown of Moncton NB, but when I sat down to write this blog post, I couldn't help but think how amazingly fun it would be to have students explore the 29 countries where French is considered one of their official languages.
I created the following map: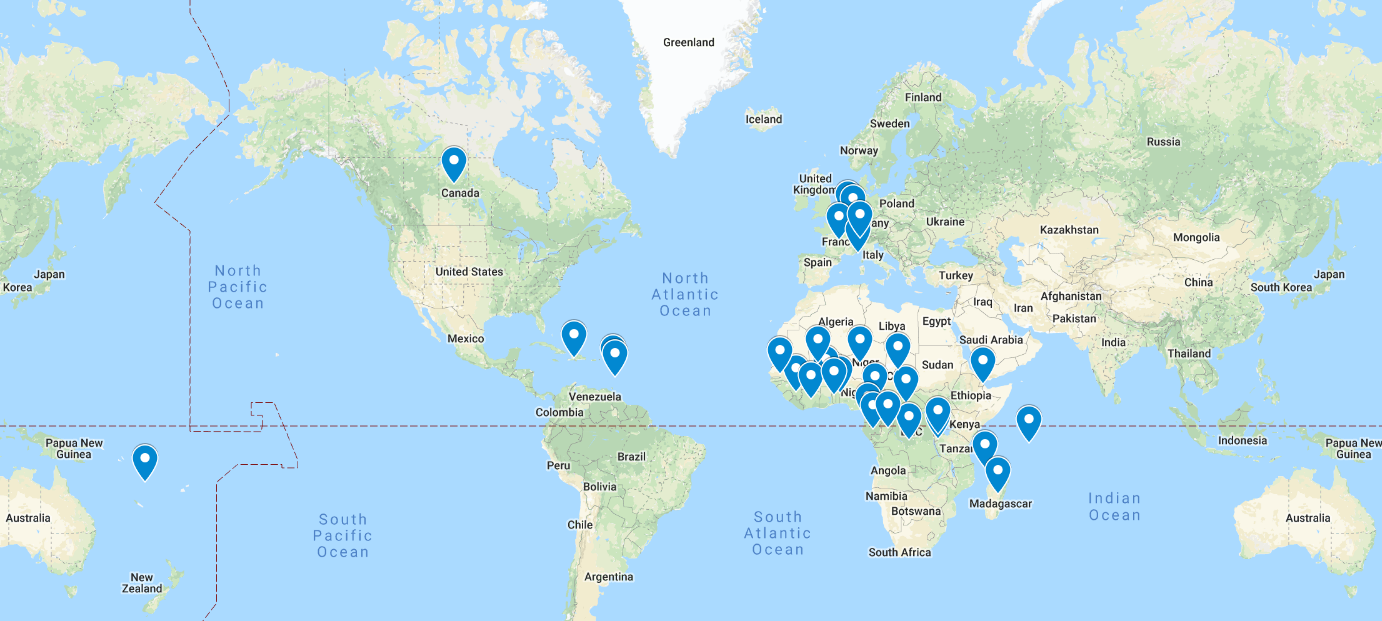 https://drive.google.com/open?id=1GLfnLKpqbzG7HlWIcJTMZGtzKjtTc3cr&usp=sharing
In a classroom setting, you could give each student a small research assignment about a country to do in Google docs, then have them choose three photos and a fact to post along with their Google docs assignment link in the country's info tab on the map.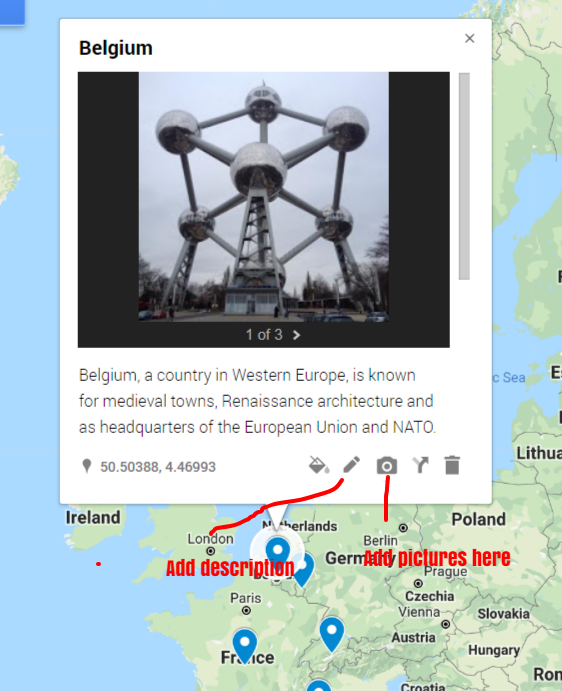 I would end this lesson by having them do a very short oral presentation on their given country.
Has anyone tried an assignment like this? Did you feel it was beneficial and engaging?