I am a student at Stockton University. Originally from Canada I decided to go back to my roots and share a language I grew up around here in the United States.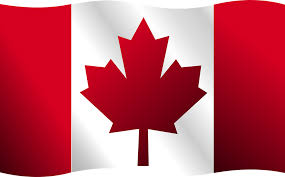 I am a French major, with a concentration in k-12 education, with the goal of becoming a French teacher. I am in the process of building my PLN so that I can begin collaborating with other French teachers from all over the world to see what I can learn before even stepping into the classroom. I am looking for ideas that I will be able to use with my future students and exploring the ways that other teachers have added the cultures of the 29 countries worldwide that have French as an official language.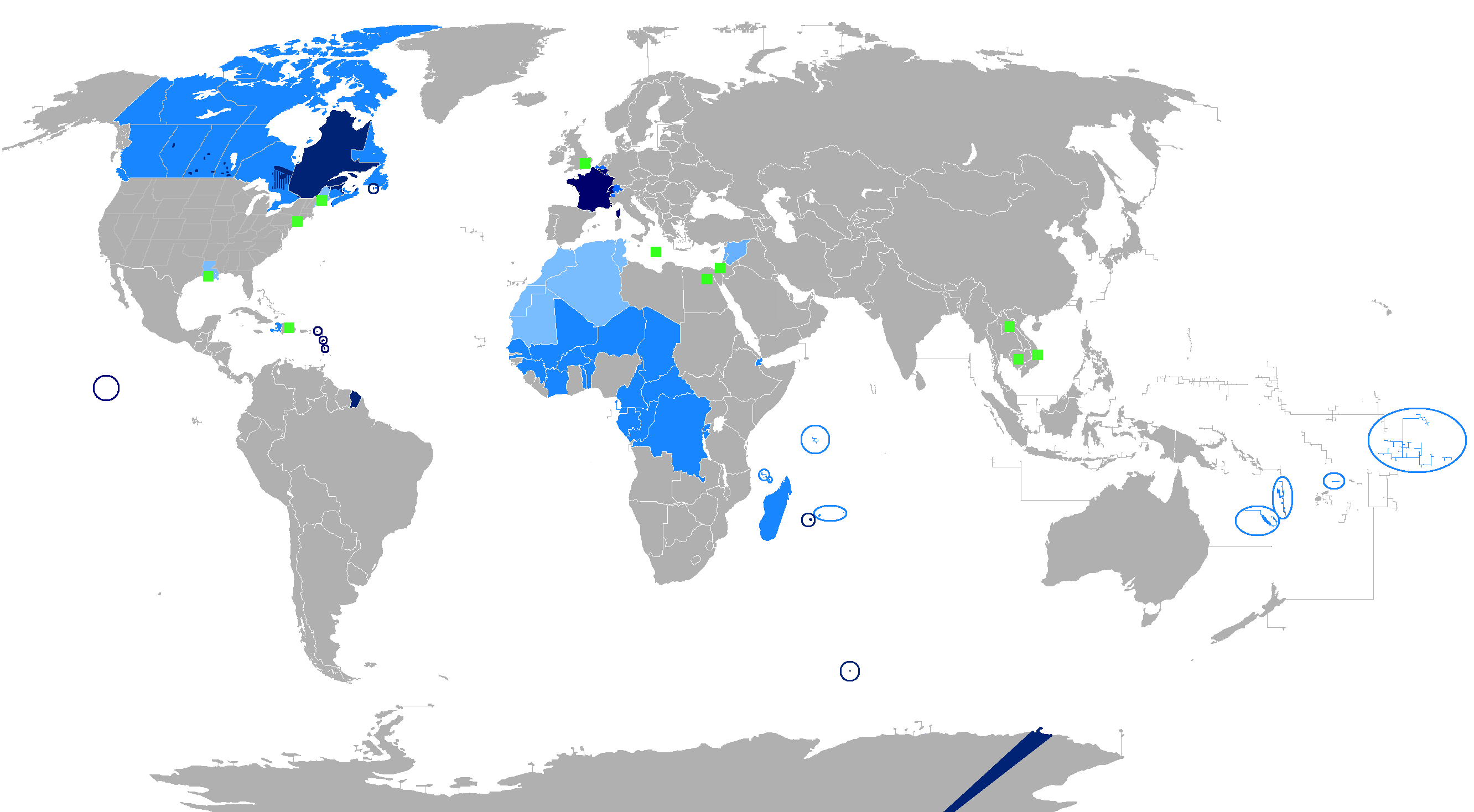 This blog will, in the beginning, be for school assignments for the class that had me create it, as well as helping with the steps I am taking towards my end goal of teaching. It will also be a place for me to keep notes of all the things I am learning from the multitude of teachers I am already following in my network! A huge thanks to all of them!!! If they didn't already have enough to do as teachers, they are on here helping others learn to be the best teachers they can be!
Please join me on my journey I look forward to all your great ideas!