Raina DeFonza
Raina has recently graduated summa cum laude from Stockton College with her B.A. in Liberal Arts.  Her major was an exploration of social and cultural identity within the framework of visual art in American society over the past century. Her interests in cultural studies, literature and research have led her to participate in this project.
As a research assistant with Professor Adeline Koh, Raina worked on a project entitled "Kitchens and Domesticity" in which she explored the relationships between feminism, the domestic sphere, and more specifically the kitchenspace. Her research consisted of the analysis and interpretation of myriad articles, data and scholarly sources. The research examined the ties postcolonial women have with the kitchen, a place that serves as a sphere of isolation as well as empowerment. The dichotomous relationship is a source of great interest and consequence in the field of postcolonial studies.
During her research, Raina found intriguing and complex connections between the postcolonial kitchen and the American kitchen, leading her to further consider the parallels and contradictions within these two spaces. What she ended up with was a rich and compelling analysis of the kitchenspace. She presented her project at the Conference on Undergraduate Research at the College of William and Mary in October 2010. She amalgamated the information she collected for this project here.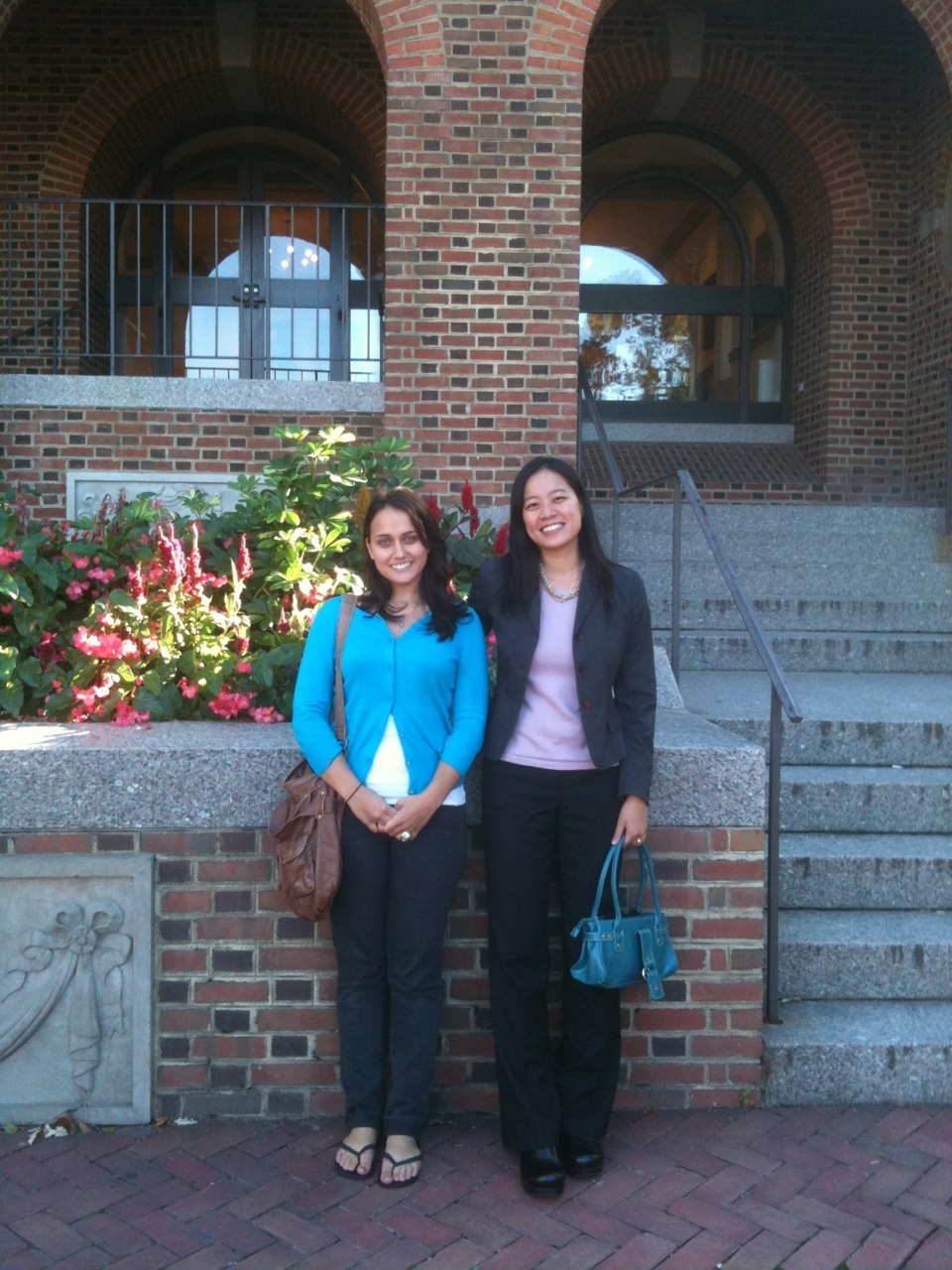 Beyond her interest in postcolonial feminism and the kitchenspace, Raina has deep interests within the realm of art, including 20th century photography, prehistoric cave art and Gothic architecture. Raina is also a deeply devoted animal rights activist and vegetarian. She loves philosophy, equestrianism, reading Margaret Atwood and just being outdoors. She hopes to  someday work for a wildlife or animal welfare organization.
If you have any questions or comments about her undergraduate research experience, her  "Domesticity and Kitchens" project, or any of her contributions to this project at large, please contact Raina at defonza.raina@gmail.com. Check out Raina's Reflections page to learn more about her research experience.