People
Project Director
The Stockton Postcolonial Studies Project is directed by Adeline Koh, Ph.D., assistant professor of literature at Richard Stockton College. Koh's research and teaching interests include 20th century British & Anglophone literature, Southeast Asian and African literature, comparative race & ethnicity studies, and the digital humanities. Koh is also the co-founder of the Stockton Asian Film Series, which showcases films from East, South and Southeast Asia every semester.
---
Student Researchers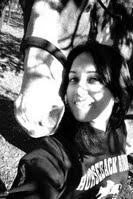 Raina DeFonza, "Kitchens and Domesticity," 2010. Raina graduated from Stockton College in Fall 2010, and intends to attend law school and become an environmental activist. In Kitchens and Domesticity, Raina investigated the similarities and differences presented within the discourses surrounding both the American and the postcolonial kitchen. The kitchen, she found, is a feminist space on a global scale. In particular, Raina explored how both postcolonial and American women have experienced isolation and oppression, as well as empowerment, liberation and control, all in the same place: the kitchenspace. Raina gave a presentation on Kitchens and Domesticity at the College of William and Mary for the CCAS/CUR/William & Mary Conference on Undergraduate Research in October 2010.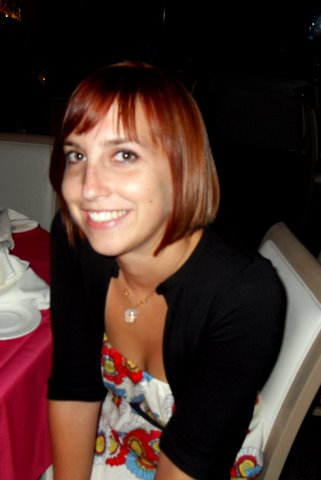 Stephanie Cawley, "Hybridity and Comics," Spring 2011. Stephanie graduated from Stockton College in Spring 2011. Her project is a fascinating revisiting of Homi Bhabha's concept of hybridity and its application to the contemporary graphic novel. In her project, Stephanie conducts close readings of hybridity in relation to Marjane Satrapi's Persepolis and Alison Bechdel's Fun Home. This project explores the concept of hybridity both in terms of postcolonial identity and in relation to the graphic novel as a form.