Celebrity Colonialism and the Body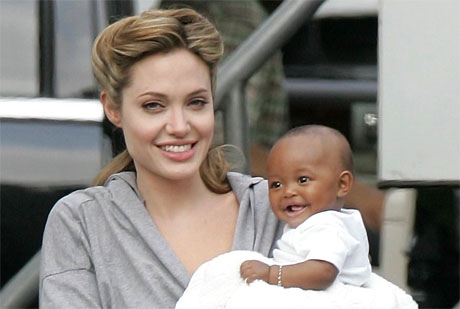 The celebrity colonialism as a discourse has originated from the practice that involves international adoptions by the prominent figures of the Western celebrities culture. In the recent decades the painstaking process of transnational adoptions has grown to the scale of fad among Hollywood celebrity families .
The list of famous people who have participated in the adoption on the international scale is surprisingly vast and clearly forms a trend. Joan Crawford was one of the first celebrity figures to adopt a child from abroad. Mia Farrow continued the practice by adopted children from Korea and Vietnam.  Meg Ryan joined the list of adoptive parents by taking in a daughter Daisy from China. Ewan McGregor and his wife Eve have adopted a four-year-old Mongolian girl.  Angelina Jolie's "rainbow family" consists of children Maddox from Cambodia, Zahara from Ethiopia and Pax from Vietnam. Madonna's adoption of Malawian boy David followed close behind.  The "impressive" examples set by their famous counterparts made other celebrities, such as Jessica Simpson and Paris Hilton, consider the possibilities of future adoptions.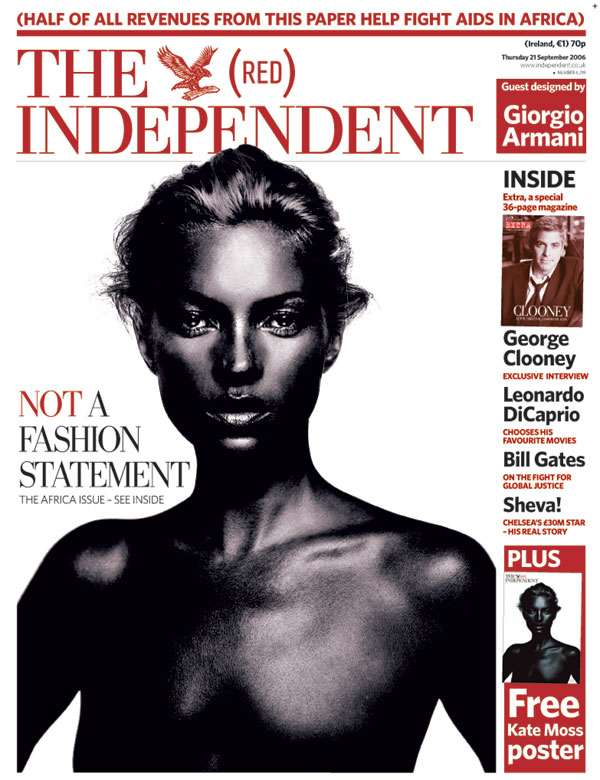 The controversy was sparked by the practices employed by Jolie and Madonna as both women  resorted to their fame to affect public institution in developing countries in pursuing their personal desires. It is unclear if the methods employed by the celebrities in achieving seemingly positive intentions justify the ultimate result of the adoptions. The practices set by prominent Hollywood figures became what Robert Clark referred to as "the continuing manipulation and contamination of so-called developing nations by Western cultural imperialism" (3). Similar to colonial missionaries, celebrities seem to be set to save the helpless and hopeless Africa, resorting to the body space of the adopted children in pursuing of their ambiguous goals.
Leave a Reply
You must be logged in to post a comment.