Svetlana Fenichel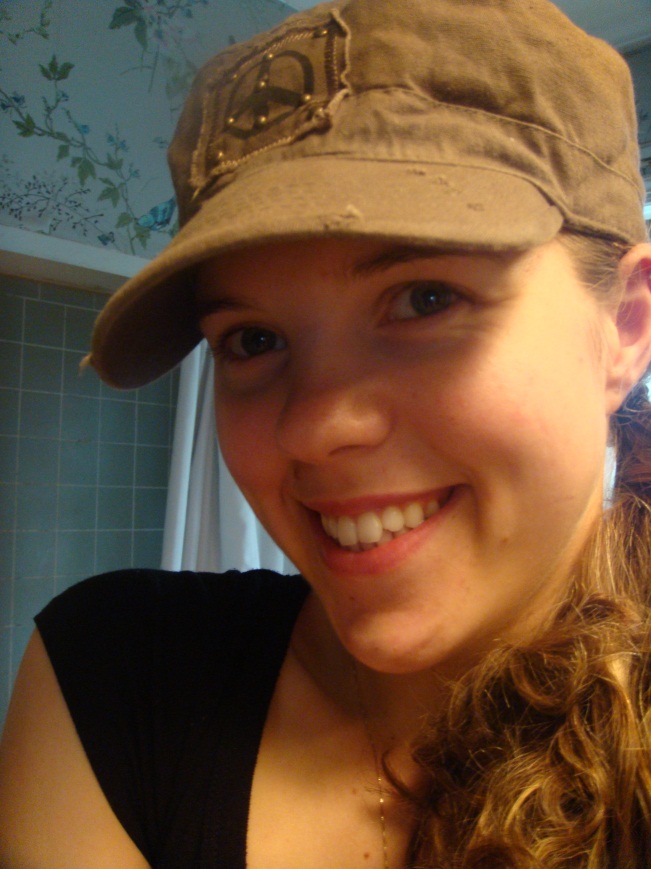 Svetlana Fenichel who hails from Belarus, is a senior at Richard Stockton College with a major in Literature with a concentration in Literary Studies.  She is currently assisting Professor Adeline Koh  in conducting research for the paper titled "Producing the Modern Oriental Woman: Singapore Chinese Anglophone Literature and Tan Hwee Hwee's Mammon Inc,"  which  she will be co-presenting at the NWSA Conference in Atlanta in November 2011. As a part of the Previti Family Scholarship, which she received for the Summer 2011, she serves as Professor Koh's editorial research assistant for the book entitled Troublesome Women in Asia: The Politics of Women, Gender and Sexuality in Singapore and Malaysia.
Through Stockton she has learned of her role, not only locally, but in the global community. "Where we have rights we have responsibilities" is her motto. She volunteers with the Ocean City after-school program, Community Action Now, Inc., which helps children with homework and mentors them.  She is member of the Cape May County Chapter of Amnesty International and sends out letters for prisoners of conscience.  In March 2011, Svetlana received an award for founding the International Women's Day celebration in South Jersey.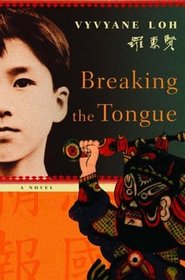 Svetlana is very interested in people and different cultures. She was drawn to Professor Koh's Postcolonial Studies Project because she felt the project would open up the whole new part of   the  globe for her. Her research is focused on the works of Vyvyanne Loh Breaking the Tongue and Tsitsi Dangarembga's Nervous Conditions and the representation of national identity crises as the "aftertaste" of colonialism.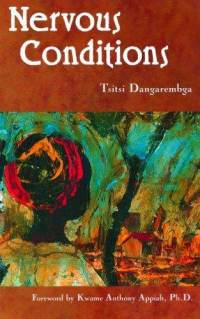 "The more you learn the more you can teach" convinced Svetlana. Her goal is to complete her degree at the Richard Stockton College and utilize her gift for languages by going on to graduate school. Her dream from childhood is to work with the United Nations or other international non-governmental agency.
If you have any questions about Svetlana's project, contact her at svetlanafenichel@gmail.com
Leave a Reply
You must be logged in to post a comment.