The Global Educator by Julie Lindsay is a book I've been reading for my Web Tools: Global Learning class at Stockton University. I'd highly recommend it to future educators, or to anyone with an interest in digital technology!
The Global Educator stresses the importance of cultivating a strong "digital learning environment," one which supports ideas like global communication, community, and collaboration via something Lindsay refers to as the "global educator's toolbox."
This toolbox contains digital software and media that can be used to enhance the learning experiences of students. Some examples include Twitter, Google Apps, Pinterest, and more! In this blog post, I want to explore "Skype" as a digital tool for learning, and the potential value it has in this area.
What is Skype?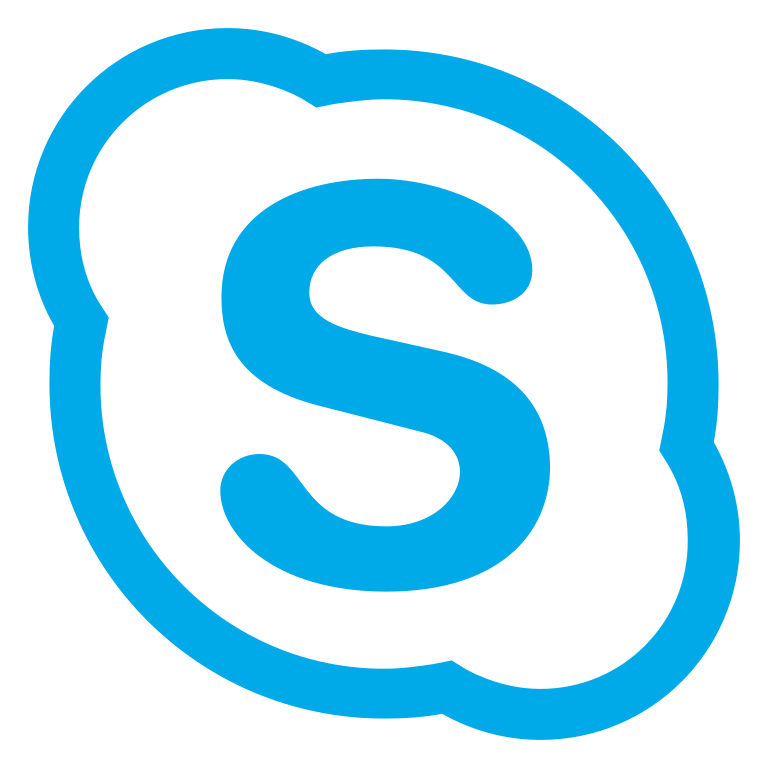 Skype is a software app that allows for high-quality text, voice, and video messaging between users. It's also highly accessible to people all around the world, as it's completely free and compatible with both PC and mobile devices.
Within the toolbox, Lindsay categorizes Skype as a communication tool, used for online instant messaging, chatting, and meetings.
How can Skype be used in the classroom?
From going on virtual field trips to museums and national parks, to hearing from guest speakers around the globe, Skype can be used in many different ways to enhance student learning.
It's important for students to develop cultural awareness and to build a global learning community that extends beyond the confines of their classroom's walls. With the help of their teacher, Skype can be a tool that makes it easy for students to meet and communicate with other students from around the globe, from all different walks of life.
How are educators currently using Skype as a learning tool?
On the website commonsense.org, you can read thousands of teacher-created, research-backed lesson plans for students grade K-12. Vanessa S., a teacher from Pittsburgh, is one of many educators to create and share a lesson plan involving Skype.
In Vanessa's lesson plan, her students began communicating with another class in Colorado. At first, students were paired up with a pen pal and wrote letters back and forth to learn more about one another. After posting a few letters, both classrooms set up a Skype call so that the students could actually meet their pen pal and have a three-minute "face-to-face" chat on their iPads.
In the above video, we meet a class from Los Altos, California engaging in a skype call to a classroom thousands of miles away in Auckland, New Zealand! As Joseph D'Ambrosio, a teacher in the video, points out: "Skype is such a useful tool for keeping a classroom more worldly."
Closing Thoughts?
The Global Educator opened my eyes to the importance of bringing digital media into the classroom, and the ways in which technology can help expand global, cultural, and social awareness in students.
As we can see, Skype is a great tool to aid students in all of these areas: it can be used to connect students to people from around the globe, to enhance cultural understanding, and to increase social interactions between students who come from different backgrounds.
You can learn more about the educational value of Skype here! Go check it out!